Deutsche Bank cuts 18,000 staff worldwide, including Australia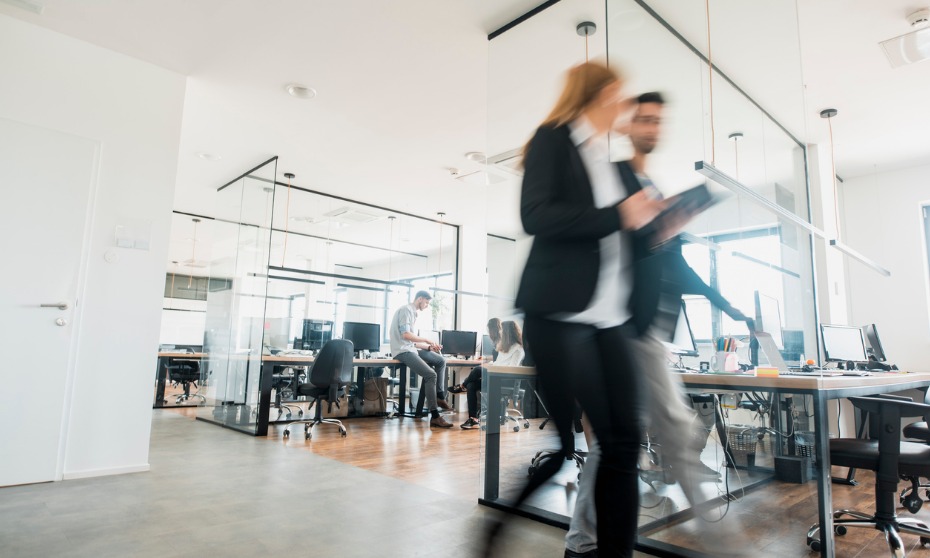 Deutsche Bank is in the process of cutting 18,000 staff worldwide and is expected to close all of its equity trading business and cut some parts of its fixed income operations.
Deutsche Bank's Australian equities division - which has offices in Sydney, Melbourne and Perth - will be impacted by the cuts.
About 50 jobs are expected to go in Sydney, in the short-term as it stops providing research, and cuts sales and trading roles, according to Fairfax Media. However, the biggest cuts are expected to be in the New York and London offices.
The German bank will implement a cost reduction program designed to reduce adjusted costs to EUR 17 billion in 2022 and is targeting a cost income ratio of 70% in that year.
READ MORE: HR's vital during restructures
Deutsche Bank confirmed that it was closing huge parts of its trading businesses, with staff in its equities division in Sydney and Hong Kong among the first to be told their roles would go.
Moreover, bankers seen leaving Deutsche Bank's Sydney office on Monday said they had been laid off, but declined to be identified as they were due to return later to sign redundancy packages, according to NBC News.
Christian Sewing, Chief Executive Officer of Deutsche Bank, said the bank are tackling what is necessary to "unleash our true potential: our business model, costs, capital and the management team".
"We are building on our strengths. This is a restart for Deutsche Bank – for the long-term benefit of our clients, employees, investors and society," said Sewing.
"In refocusing the bank around our clients, we are returning to our roots and to what once made us one of the leading banks in the world.
READ MORE: Tech giant plans massive restructure
"We remain committed to our global network and will help companies to grow and provide private and institutional clients with the best solutions and advice for their respective needs – in Germany, Europe and around the globe.
"We are determined to generate long-term, sustainable returns for shareholders and restore the reputation of Deutsche Bank."
Related stories