Support comes amid heated discussions on office returns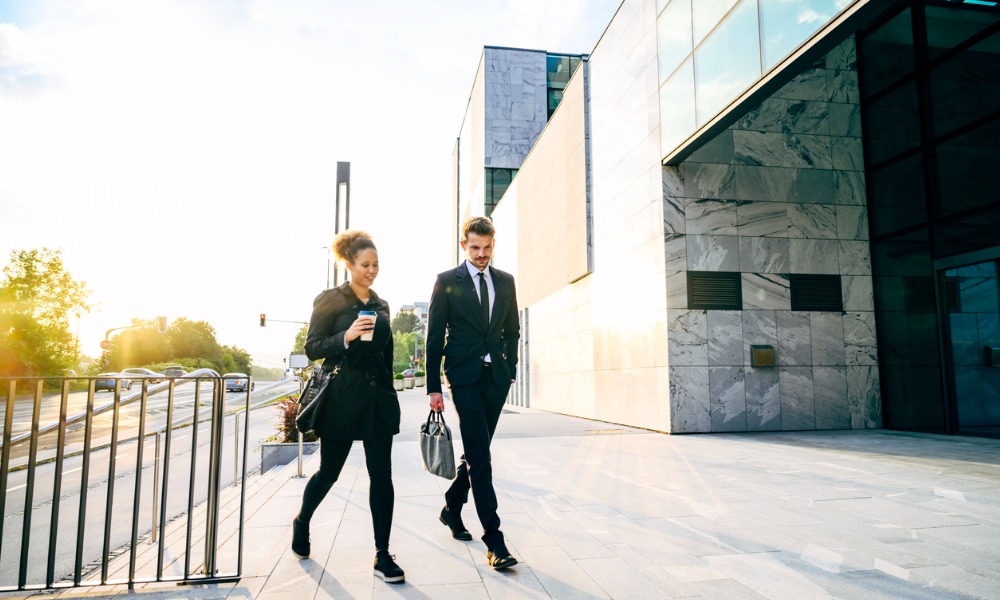 More than half of the readers of Australia's nine.com.au believe that it is time for more employees to get back into the office.
The news outlet's survey among 535 readers revealed that 67% agreed that it is "time for more employees to return to the office or in-person work."
The findings come amid a widespread push from many executives around the world for employees to return physically in the workplace after years of working remotely due to the pandemic.
Employers have been warning that refusing an office return could lead to a rise in offshore recruitment, as well as the devastation of business districts.
Impact of commuting
Amid growing frustration, one Sydney-based CEO even called those rejecting an office return as "selfish," while comparing the situation to her younger days where they commuted to get to work.
"Yes, it did take two or three hours, but you've got to be in the office because you don't know what you don't know," the CEO told 2GB Mornings back in May.
The lack of commute has been one of the most enticing aspects of remote work for many employees. In nine.com.au's survey, 44% of the respondents cited it as the biggest benefit of working from home.
The biggest drawback is the lack of interaction with colleagues (24%), a concern that is shared by future professionals in some parts of the world.
Employers have long been encouraged to make office returns "commute-worthy" as many employees no longer see the point in going back to the workplace.
"Companies are offering more perks and increasing compensation to entice workers back to the office. But they need to make coming to the office more purposeful and 'commute-worthy,'" Jeanne Meister, Executive VP, Executive Networks, previously said.
Pay over flexibility
Remote work's impact on workplaces has been undeniable for many sectors. Recently, the Community and Public Sector Union (CPSU) negotiated for expanded flexibility rights in its latest deal with the Australian Public Service Commission.
But when faced with a choice between getting a pay cut or getting less flexibility, pay remained the victor.
Only less than half (36%) of nine.com.au's respondents would accept a pay cut if it meant they could work from home five days a week.
This comes as only 10% of the respondents said a company's WFH policy the "most important factor" in accepting a job offer. Another 39% said it was "somewhat important," 14% said it was "not that important," and nine per cent said it was "not a factor at all."
This indicates a shift towards the priorities of Australian employees from a year ago, which found that 60% of them believe the where and when of workplaces are more important than compensation or promotion.
"It is critical for employers to pay attention to the shift in perspective from their employees," Jamie MacLennan, Lifeworks senior vice president and managing director, previously said.