Half of the population will suffer – so will employers finally react?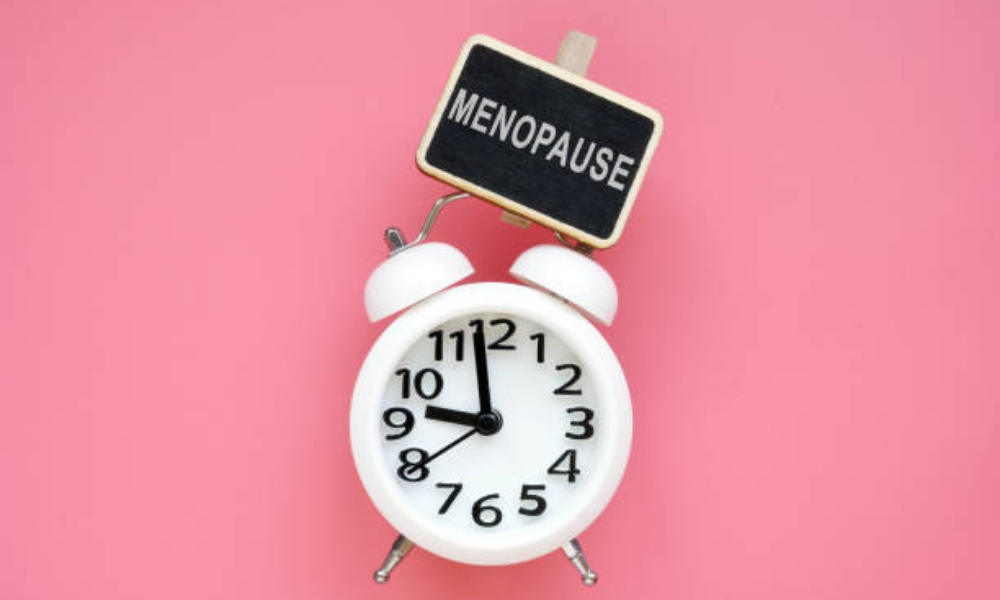 A recent debate on UK panel show Loose Women shed light on the general consensus regarding 'menopause leave'. Speaking to a live studio audience panellist Jane Moore voiced concerns that this kind of leave would actually 'damage women in the workplace'.
The menopause usually effects women between 45 and 55 years of age, with the average age being 51. Symptoms include hot flushes, night sweats, mood changes, headaches, joint pain, and memory loss. While menopause is a natural part of life, it can also be fairly debilitating for suffers – and in the most extreme cases leave women bedridden.
When asked what she thought, Moore added: "I you have serious symptoms within those natural life events then absolutely you should be able to go to your boss and say: "I need some time off because I don't feel well". Like any illness. But I don't think there should be this blanket 'women need extra time when they go through the menopause', because some women don't have any issue with it and carry on perfectly normally.'
The topic quickly went viral with people chiming in to offer their own thoughts on the contentious issue. In an online vote, the leave won support by 54% to 46%;
Should all workplaces offer employees menopause leave?

A proposal for a "menopause policy" is to be implemented at City Hall to help support all colleagues going through menopause transition. Today, the #LooseWomen want to hear your view!

— Loose Women (@loosewomen) May 4, 2021
As a founder of a menopause forum and the amount of our women followers who are completely debilitated with physical pain and some displaying suicidal emotions, I welcome employers who consider work leave .. it is essential for a women's mental health also . @janem @loosewomen

— hotflushclub (@hotflushclub2) May 4, 2021
Menopause goes on for years so wouldn't be practical and I think some people would abuse that kind of leave.

— janet ramsey (@janospaceman) May 5, 2021
Nope! menopause can go on for years, employers won't put up with it and will be very reluctant to employ women

— Susannah Crossland (@susiecrossland) May 4, 2021
Don't need a separate policy or procedure or leave for menopause. What we need is better understanding and training in the workplace around the topic so people are more empathetic when women are going through.

— Kam Beresford (@BeresKammie) May 4, 2021
Menopause leave would be sexist . What would men get . Equal rights and all that #LooseWomen

— jessacc (@jessacc2) May 4, 2021
Recently, London Mayor Sadiq Khan claimed he could back menopause lave if he was re-elected into office this year. Speaking to Metro, Khan said that some employers could be 'ignorant' of the issue, calling for leaders to 'educate' themselves on the best employment practices for all workers. The plan is yet to be finalised, however media reports that it will include negotiations with Greater London Authority's (GLA) Women's Network.
Earlier this year, one Australian company took the brave step in introducing both menstrual and menopause leave policy for employees. Future Super, a super fund based out of Sydney, is offering employees up to six days leave per year to use at their discretion.
Speaking to HRD, Leigh Dunlop, chief operating officer at Future Super, added: "At Future Super we want to normalise the processes women's bodies go through. That means removing the shame and stigma associated with menstruating and the menopause to support our employees to do their best work. Fighting for a future free from inequality starts from fighting from equality within our workplace and we hope other companies take inspiration from this."
Would you consider implementing menopause leave? Tell us in the comments.