Ceridian CHRO on what makes the difference between good and great HR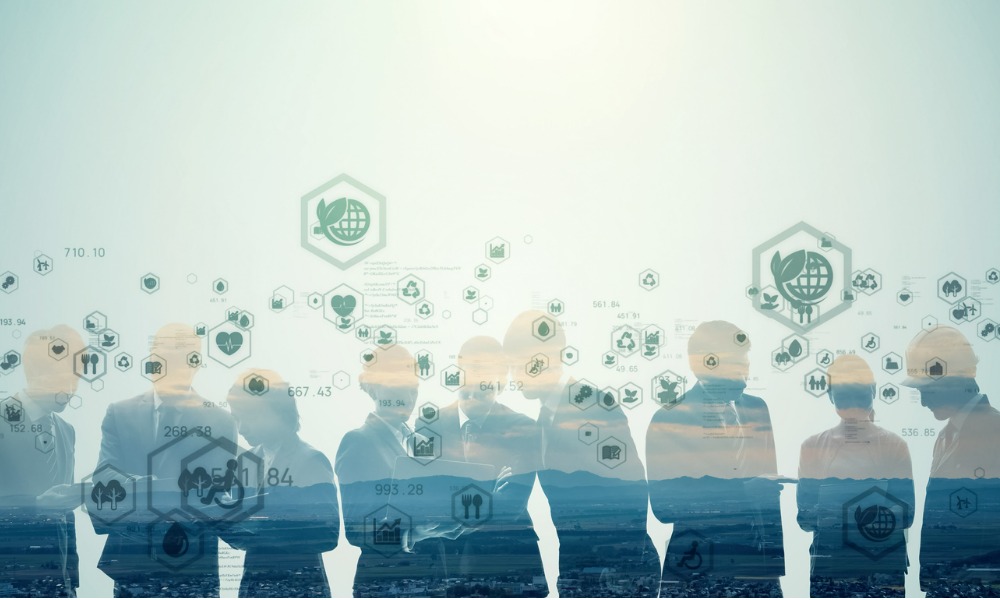 The pandemic reset underscored the crucial role held by HR professionals, helping organisations become more resilient and agile, and helping employees feel valued and engaged, says Susan Tohyama, CHRO at Ceridian.
"If the last few years have shown us anything, it's that the most successful companies are the ones focused on improving the employee experience, driving engagement, commitment, and retention. In order to effectively attract and retain talent (and therefore customers), HR leaders need to continue to be – and be seen as – holistic strategists to the whole organisation," Tohyama says.
With that in mind, here are three key focus areas for HR leaders to bring to the table to be employers, and companies, of choice.
Embed diversity, equity, and inclusion (DEI) across the organisation
Valuing diversity and fostering a culture that respects and celebrates all employees is intrinsic to a positive employee experience. DEI needs to permeate across the organisation so that workers can bring their authentic selves to work.
"What's essential is not to think of DEI as a perk, or an add-on, but rather a fundamental element of how an organisation operates – from fair recruitment to equal remuneration for employees, to setting measurable targets for ongoing improvement, and beyond," Tohyama says.
The first step to developing DEI initiatives is to use data to know where you have gaps. Some of the metrics to measure when starting to assess your DEI programs include general demographic data to see where you have diversity gaps, and employee pulse surveys to every employee at every level to give them the opportunity to reflect on organisational and personal engagement with diversity.
Providing employee benefits beyond the status quo
Being in the HR field means you're always questioning what employees truly want. What will make our people's work (and therefore personal) lives thrive? Constantly re-evaluate your organisational offerings. To attract and retain the best talent, you have to be innovative in the perks and benefits you offer employees – and go beyond the status quo, says Tohyama.
"For example, think about offering an on-demand pay solution, enabling workers to access their wages as they need them," she says. "These solutions can help ease employees' stress levels in between pay periods and reduce their reliance on high-interest loans or credit cards. We see modern organisations staying a step ahead of their competitors – and their employees' needs – by offering this benefit."
Modern technologies to improve life at work
Smart HR technology is a business-critical tool and as we continue to see a trend towards virtual ways of working. Leading-edge HR technologies are an essential investment for companies to empower employees, drive productivity, inform mission-critical decisions, and adapt to change. In Ceridian's 2022 Executive Survey, 86% of respondents in Australia and New Zealand say their human capital management (HCM) software is very or extremely effective at helping their organisations prepare for change.
But there is room for improvement, says Tohyama. When asked how workforce technologies were being used to support organisational agility, the top three responses in the survey were to deliver training effectively (57%), to measure employee performance (58%), and to aid in workforce scheduling (60%). These technologies could be considered essential today, yet roughly 40% of respondents don't currently have these systems in place. The employee-employer relationship is ever-changing, and the need for HCM technologies will only continue to grow alongside it as we continue to face challenges and prepare for the future.