However, remote workers are OK with pay cut to continue working from home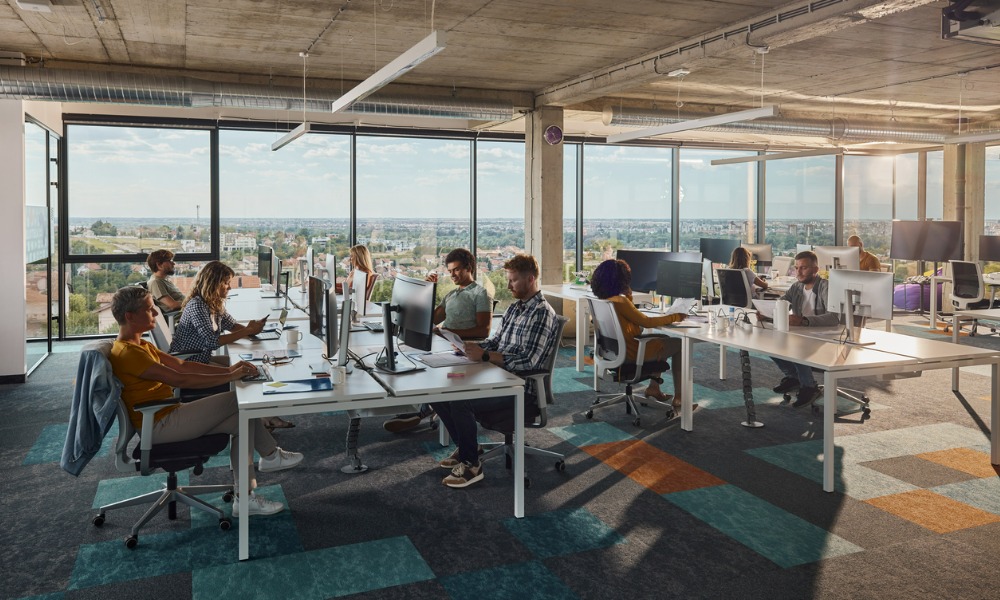 Despite reports of strong resistance against office return policies, a new poll has found that many employees are willing to work in the office if that means a pay hike. A poll by The Washington Post and Ipsos of 1,148 workers revealed that 80% would accept a job that pays higher and they report to work physically.
On the other hand, more fully remote workers in the survey (55%) said they would rather take a job that's remote but pays less.
The findings come despite pay (89%) remaining a top factor that employees consider important when assessing a good job, according to the survey. Other factors in the list include:
A good boss or manager (89%)
Health insurance benefits (77%)
Retirement benefits (75%)
Amount of vacation (73%)
Friendliness of co-workers (70%)
Only 37% of employees said the ability to work from home or remotely was important, according to the report.
What makes remote work enticing?
The findings reflect how remote workers are unwilling to let go of the flexibility perks that they enjoyed during the pandemic.
The Post-Ipsos poll revealed that for those who want to work from home most or all the time, these are the reasons:
Don't have to commute to work (51%)
Easier to care for children (14%)
Able to focus better (13%)
Don't enjoy workplace environment (7%)
Don't need to dress up for work (4%)
Don't want to get sick (4%)
In Amazon, there have been reports that corporate employees are planning a walkout to protest the company's RTO mandate. This comes as return-to-office policies "lack a compelling narrative," according to Bill Zeng, Senior Director, APAC, Poly.
"People need a reason to return, so organisations must carefully assess the office experience they aim to deliver, and how this equates to the remote working experience - an equality of experience, whether in-office or remote, is key to a successful hybrid working model," Zeng said.
The resistance has been frustrating employers, with a CEO from Sydney even calling them "selfish." Elon Musk also recently slammed remote work as "morally wrong," stating that it was more than just a productivity issue.
Employers have long been told that returning to the office should be "commute-worthy."
"Companies are offering more perks and increasing compensation to entice workers back to the office. But they need to make coming to the office more purposeful and 'commute-worthy,'" said Jeanne Meister, Executive VP, Executive Networks.