New Women's+ Health Leave policies introduced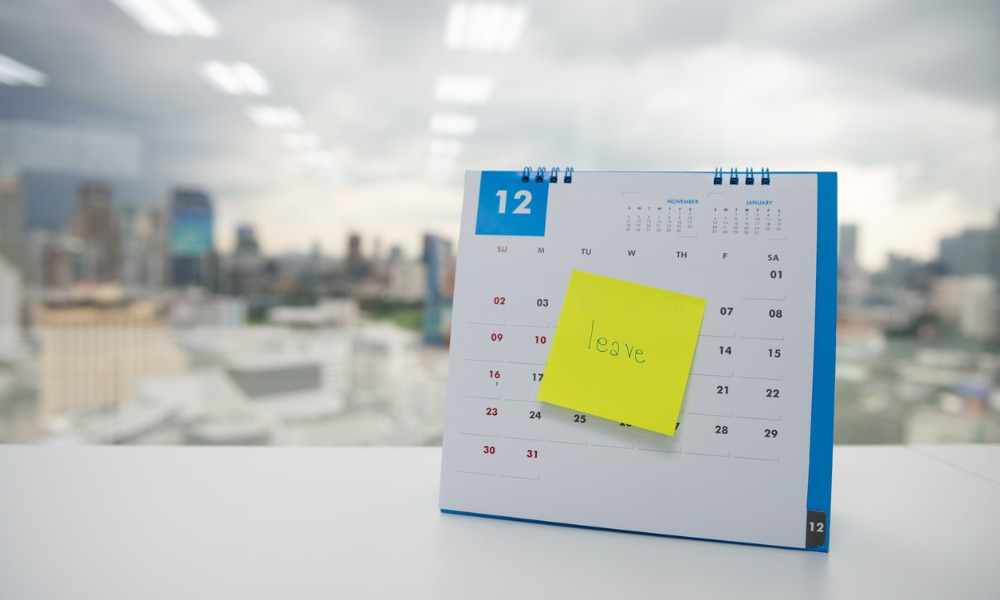 The Australian Financial Complaints Authority (AFCA) is expanding its benefits to staff by introducing new leave policies and enhancing existing ones.
Among the major improvements to agency's leave benefits include the introduction of the option to flexibly take holidays, including Australia Day, the Easter long weekend, Anzac Day, and the King's Birthday.
"Employees at AFCA can now enjoy public holidays in a way that is more meaningful for them, by choosing to swap out a public holiday for another day of cultural or religious significance, or simply because it is more convenient," said AFCA Chief Operating Officer Justin Untersteiner in a media release.
AFCA is also rolling out a new five-day Women's+ Health Leave and a five-day Sorry Business Leave.
Under the Women's+ Health Leave, female employees are granted five days of paid leave so they can address unique health needs, such as menstruation, fertility care, endometriosis, and menopause.
"This benefit is also available to employees who have female reproductive organs but do not identify as women," AFCA said.
The authority is also introducing a new Sorry Business leave to support Aboriginal and Torres Strait Islander employees.
Under the policy, First Nation employees who have lost a loved one may avail the leave so they can fulfil their responsibilities and participate in cultural events within their community.
The paid leave is available per circumstance, meaning the full five days can be taken again if the employee loses another loved one in the same year, according to AFCA.
A new 18-week Advanced Pregnancy Loss Leave is also made available, which can be used by parents or their partners who suffered a pregnancy loss after their first 20 weeks of pregnancy.
"These policies and strategies aren't just 'shiny things' or marketing – we do them because they help our people," Untersteiner said.
Enhanced benefits
Meanwhile, AFCA is also making changes to some of its existing benefits:
10 days of Early Pregnancy Loss Leave (up from five)
18 weeks of paid Parental Leave (up from 16 weeks)
15 days of paid Personal Leave
5 days of Compassionate Leave
The authority also announced it is aligning its long service leave entitlements after seven years of continuous service regardless of the employee's location.
Untersteiner said they are striving to improve their offered benefits in a bid to attract and retain talent, as well as remain a great place to work for people.
"What we also know is that what seems forward-thinking today will be normal tomorrow. So, we will continue to review our leave policies, and every year we will keep pushing harder," Untersteiner said.
The authority last year introduced a gender affirmation leave, as well as a new ability to spread parental leave over two years.