Reduce risk to your business by using the probationary period wisely, Joe Murphy advises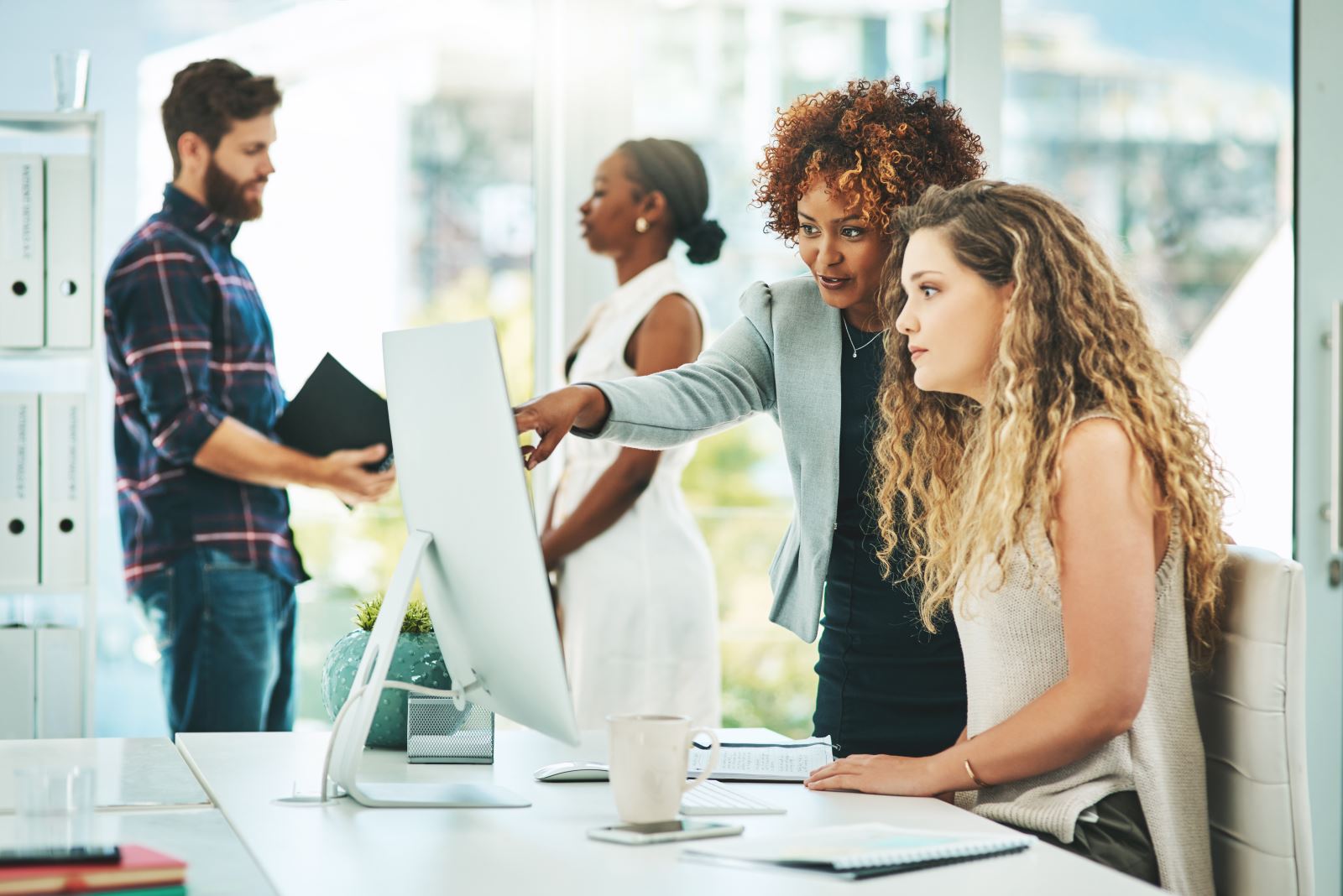 When a client calls to discuss concerns about an employee during the probationary period – whether poor performance, behavioural issues or 'I'm just not sure about this person' – I have a default piece of advice: terminate the employment while you can during a period of reduced risk for your business. If you have gone to the trouble of calling for legal advice, your concerns are serious enough to pay heed to.
I am not suggesting that every time you have doubts about an employee on probation you must move to terminate. However, if you're calling me, then that is a serious red flag for you.
Many are surprised to hear me move so quickly to termination as a starting point for my advice, but that is the very reason we have probationary periods in employment contracts.
Too often I have seen an employer persevere, allowing the probation threshold to pass in the hope that performance, conduct or behaviour will right itself. Often I receive a call just after the probation period has passed. In circumstances of doubt like this the 'fingers crossed' approach will often end in disappointment for both parties.
For the employee, simply allowing the probation threshold date to pass gives them false hope that they have done enough in the way of performance, conduct and 'fitting in'. Termination in the months post-probation therefore intensifies the bitter experience for the employee and increases the likelihood of legal action.
In circumstances of doubt about an employee, the 'fingers crossed' approach will often end in disappointment for both parties
What's not a probationary period?
Some businesses will still use a three-month probationary period in their contracts. This will not mean that an employee who is terminated outside of the three months will then have the right to bring an action for unfair dismissal.
The probationary period in a contract of employment is technically not the reason an employer is able to terminate without the risk of an unfair dismissal claim.
In fact, when it comes to probationary periods and unfair dismissals under the Fair Work Act (FWA) 2009 (Cth), what you write in your contracts or agree to with your employees about a probationary period is entirely irrelevant.
The FWA has what is called the 'minimum employment period'. For businesses with 15 or more employees, this is six months. For businesses with less than 15 employees, this is 12 months. These periods are fi xed under the statute and cannot be altered by shortening or lengthening them.
What is a probationary period?
It is important to remember that a probationary period is not just an instrument for the employer's benefit or protection; it is for the benefit of both parties.
During the probationary period both parties get to 'try out' each other and form a view as to whether they should continue the relationship. The idea is that both parties have agreed that if they don't consider the relationship worthy of continuing beyond the probationary period they will terminate it during that nominated period by providing the specified period of notice.
Rules of termination during probation
In the past the probationary period was seen as an option by some employers to trial an employee and make it easy to remove them without the need to find a reason for termination. For some time now this has not been considered a satisfactory approach to terminating during the probationary period. This changed with the revamped and reinvented unlawful termination provisions, now forming the 'General Protections' (colloquially, 'adverse action') and the reverse onus of proof that applies (guilty until proven innocent, but not quite so simplistic).
My tip is to give a reason for termination during the probationary period to avoid being sued unnecessarily.
Principles for probation
If in doubt about an employee, seriously consider termination during probation.
Always seek advice from the experts. 3. Always give a lawful reason for terminating during probation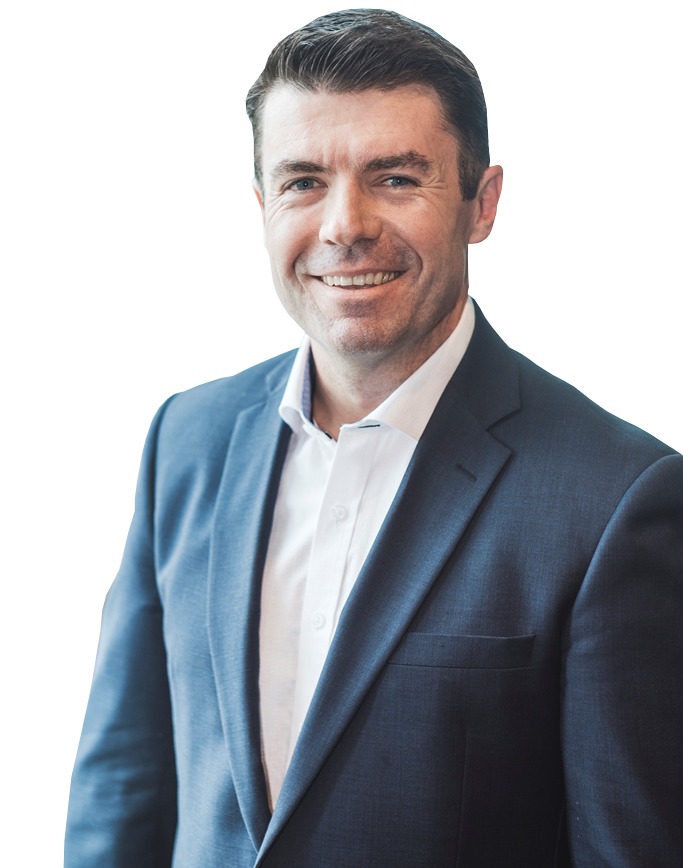 If this article has made you think twice about what your business does, get in touch with Joe Murphy for guidance at 1300 565 846. Australian Business Lawyers & Advisors Voted #1 Employment Law Firm 2018.