Six million Australians will be covered by the extended benefit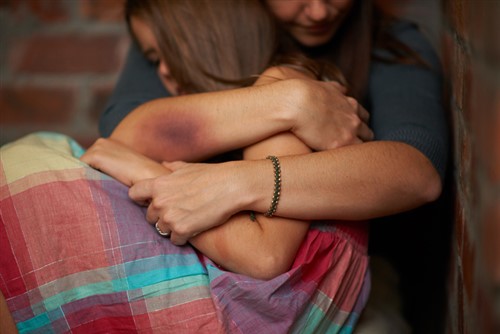 Workers in Australia will now be entitled to five days of unpaid domestic violence leave after legislation amending the Fair Work Act (FWA) passed through parliament.
As many as six million Australians will be covered by the benefit regardless of their employment status (full-time, part-time, or casual workers) and size of employer.
"Australians who need to take leave to deal with the impact of family and domestic violence will be able to do so safe in the knowledge that their job is protected," Kelly O'Dwyer, the minister of jobs and minister of women, said in a statement.
"[This] change will provide a universal safety net entitlement for workers under the Fair Work Act."
In March, the Fair Work Commission accorded the five-day unpaid leave benefit to employees covered by modern awards, but the move to amend the FWA this month extends coverage to other workers. The commission is set to review the benefit in 2021.
Unions, however, are pushing for 10 days of paid domestic violence leave, claiming the current benefit is not enough.
O'Dwyer believes the amendment alone will not be the last step to combatting domestic violence. "There is always more that we can do," she told the media last week.
In November, the Coalition government unveiled a $109m women's economic security initiative to help women in different circumstances, including those dealing with domestic violence, gain access to assistance funds