A former public servant has had her claim for thousands of dollars' worth of massage therapy rejected, after she sought the treatment for stress caused by an argument with her boss.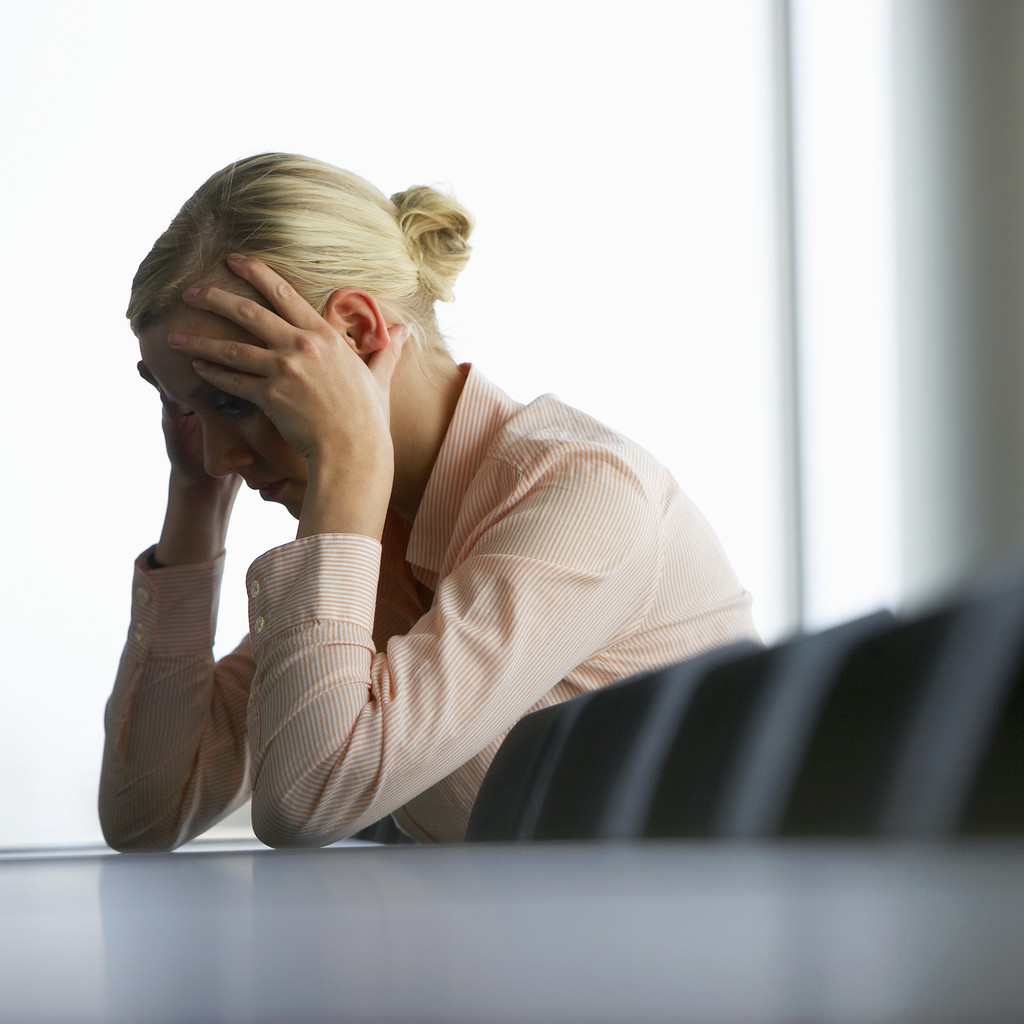 Correction: An earlier version of this article named Katherine Excell as the complainant in this case. HC has since been made aware of this mistake and corrected the error.
A former public servant has had her claim for $67,000 of massage and osteopathy therapy rejected, after six years of claiming the treatment for post-traumatic stress disorder (PTSD) sparked by an argument with her boss.
Elaine Topping lost her legal bid to have
Comcare
fund the ongoing treatment, with the Administrative Appeals Tribunal finding that the therapy
was not "reasonable" treatment
.
Topping argued that the treatment was the only way she could cope with the physical symptoms of her psychiatric problems, but failed to convince the two tribunal members who presided over the case.
The tribunal heard that she had been working in the Health Department for four years when an "unpleasant relationship developed" with her boss.
This culminated in 2009 with a confrontation between the pair in an office lift.
The following month, Topping made a claim for workers' compensation for "adjustment reaction with anxious mood". Another condition – PTSD – was accepted by Comcare the next year.
Between 2010 and 2014, Topping received 145 massages, the majority of which were funded by Comcare at a price of $7860. She also had 23 sessions with chiropractors and osteopaths.
By the beginning of last year, the insurer made the decision that it would no longer pay for the therapies. It argued that the treatment was not helping Topping get back to work or improving her health.
Topping appealed Comcare's decision in the tribunal, claiming that the therapies were beneficial to her physical and mental wellbeing.
She also told the tribunal that her physical symptoms were severe, and included tension and swelling that made it difficult for her to perform everyday tasks.
Comcare's legal team calculated that the future cost of the therapies would have been over $67,000.
Tribunal members Gary Humphries and Bernard Hughson found that recent case law went against Topping, and said that she was unlikely to ever return to work.
"An impressive body of medical literature was cited before the tribunal which we think demonstrates very amply that massage and chiropractic/osteopathy does not constitute – in the view of mainstream psychology and psychiatry – effective treatment for curing or relieving psychological injuries," they said in their decision.
"We find that the massage and osteopathy treatment, the costs of which are claimed by [Topping], though it qualifies ... as medical treatment obtained in relation to her injury, is not reasonable treatment obtained in relation to that injury."
Lucienne Gleeson, associate at
PCC Lawyers
, told
HC
that employers should communicate concerns about "reasonable treatment" to their insurer.
"Treatment for a worker on worker's compensation is largely managed by the employer's insurer and the worker's doctor," Gleeson said. "The worker's doctor might suggest all sorts of different treatments, including mainstream and alternative therapies and medicines. If an employer is concerned that treatment that a worker is seeking reimbursement for is not reasonable, their first port of call should be discussing it with their insurer."
According to Gleeson, this case highlights that if treatment is not benefitting an employee in the long term by looking at getting them back to work, then it is unlikely to be considered reasonable and should be rejected by the insurer.
"Clearly massage fell into this category, as based on the medical evidence the AAT decided that it provided only temporary benefits for her anxiety and PTSD conditions and had no long term advantages," she explained.
"Further, the Tribunal expressed that massage could be something that the worker could become dependent upon to the detriment of addressing medical conditions through other effective medical treatments."