The chief people and culture officer at TAL speaks to HRD about key qualities HR practitioners should work towards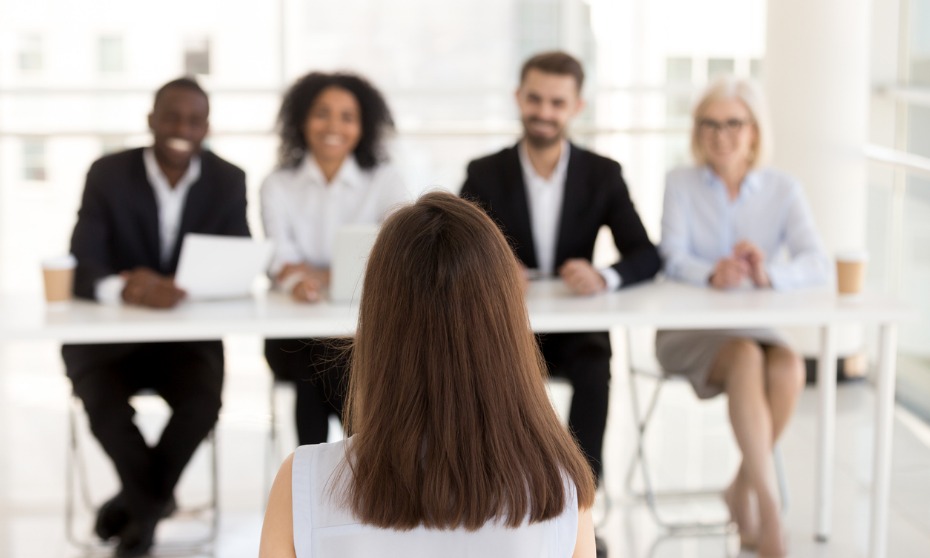 Listening, learning and being broadly inquisitive are features that should be at the centre of any HR practitioner's role, says Ceri Ittensohn, chief people and culture officer at TAL, one of Australia's life insurers.
"I think the most important trait [for HR practitioners] is curiosity," Ittensohn explains.
"Curiosity about the business and its drivers; curiosity about customers and their expectations, curiosity about emerging trends in technology. As my team knows, I, for one, ask a lot of questions."
However, she added a caveat. It's not ideal to implement ideas without some sort of consensus.
"We need to keep grounded in what's right and relevant for the organisation instead of falling in love with our own ideas or the latest trend."
Though a relative newcomer to TAL, having joined in October 2016, Ittensohn has more than 25 years of experience in HR both in Australia and Asia. This experience hasn't gone unrecognised, either – she was a finalist for the 2019 Randstad Award for Australian HR Director of the Year.
With experience comes wisdom and at TAL, she's most passionate about making certain that its people are lined up behind a common purpose, which can make a world of difference for customers, partners and stakeholders alike.
"Our success as a business relies on what our people do every day when they come to work," she says. "Ideally, we want them to wake up in the morning feeling inspired to come to work – they should feel encouraged and supported to give their very best while they're here."
If, at the end of the day, employees go back home feeling as if they've made a difference, that collective energy is what drives the business to meet its targets and achieve positive results.
Ittensohn knows that health and well-being play a critical role in ensuring that people can remain dedicated to the common goal. Since joining TAL, she's been proud of the work they've done in this arena.
"Not long after I joined TAL, we set up an employee health and well-being committee and over the last year, we have continued to roll out a number of initiatives that support the physical, mental and financial health of our people," she said.
"These initiatives have made a significant impact, which is a very humbling thing to be a part of."
Despite keeping the right attitude, the HR function can still encounter hurdles. At Tal, Ittensohn believes the number one challenge they face is figuring out how to anticipate and then help companies work through various industry disruptions such as changing customer expectations, new competition, and transformation of technology.
"I think we have a really important role to help and equip the organisations we work with to not only anticipate but to take the lead in the face of these changes," she said.
"And that's everything from thinking about what capabilities we need and how we can leverage opportunities that disruption brings by having a proactive workforce."
As is the case for many other businesses, Ittensohn believes the disruptions are also causing the biggest people-related challenge due to the scale of the changes emerging in the industry. These, she notes, also include new M&A activity, new partnerships and regulatory expectations.
"While these changes are creating exciting opportunities both for the business and for our people, it is also asking different things of our employees," she explains.
"So, from an HR perspective, we've been thinking about how we can equip our people with the necessary skills and capabilities but also how do we apply HR technologies in our own world to simplify our own ways of working, change our employee experience and simplify things as much as possible."