'The first fight in the war on talent is retention,' says expert, following survey results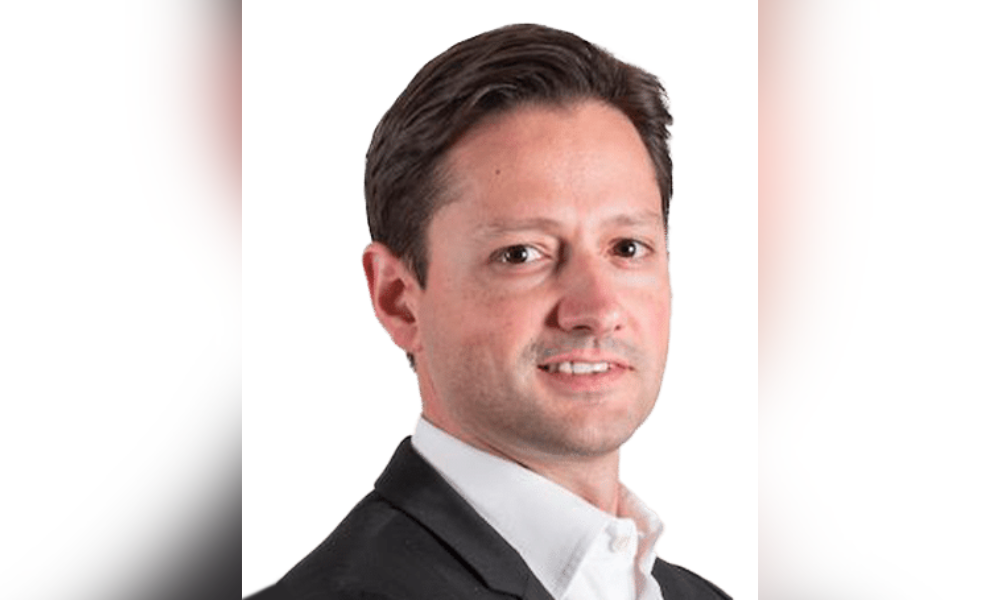 One of the major issues plaguing Australian businesses over the past year is labour shortages.
That's backed up by a survey from Ceridian that finds 70% of executives in Australia and New Zealand (ANZ) experienced labour shortages in their organisations over the past 12 months, compared to global result of 66%.
These talent shortages could have significant consequences around the world: "If left unchecked, talent shortages could result in $8.5 trillion in unrealised revenue by 2030," said . the report, citing Korn Ferry.
But what are the reasons for these labour shortages, and what can HR teams do to address them?
Reasons for labour shortages
The major reason why ANZ executives experienced labour shortages in their business was due to too much competition for talent in their industry (34%), Ceridian's 2023 Executive Survey found.
This was followed by not enough workers with the right skills to match open roles (20%), and their organisation lacking a competitive employee experience (22%).
"It depends on the industry that we're talking about," Brian Donn, managing director, Australia and New Zealand at Ceridian, told HRD Australia when asked about the instance of labour shortages. "But certainly it's been a little bit up and down."
Donn said during the pandemic, a lot of people were talking about the Great Resignation and what that meant for the market. But now the labour shortages are varying across industries.
"That was a real and genuine labour shortage," he said. "That was caused by the fact that people were just leaving their businesses hand over fist. Now that created opportunity of course for hiring new people. But obviously, you had to contend with all of the different aspects of doing that at the right price.
"These days, if we talked about labour shortages, I think it's still very industry-centric. If I look at my hospitality and retail customers, [I'm] still seeing high demand there. And I think that has come from the fact that actually we're still not at peak levels of tourism yet in this country."
The IT sector is facing the most significant talent crunch, according to a study by global staffing firm ManpowerGroup. It found 78% of employers in the industry are encountering hiring challenges. This was further emphasised by hipages group chief people and culture officer Jodette Cleary who told HRD Australia that the shortage of talent is one of the major issues in the Australian tech sector.
Labour shortages and layoffs
Another key finding from the report was that 59% of executives in ANZ conducted layoffs in the past 12 months. And worse yet, 84% of executives expect their organisation to conduct layoffs in the next 12 months.
It found the major reasons for the layoffs were because of a strategic shift in an organisation (57%), slowing/uncertain economy (31%) and over hiring during the pandemic (12%).
"We're in a very fluid economic situation at the moment," Donn said. "Whilst a lot of businesses are growing, I think there's a weariness around leading into that growth with too much resource. There's still a weariness of discretionary spending and what that can mean if interest rates kept going up."
Addressing labour shortages with engagement
Donn highlighted that the keys to addressing labour shortages is for employers to focus on employee on employee engagement and retention. This is particularly important for employers that have embraced a hybrid workforce.
"Employee engagement will be the barometer of your retention rates," Donn said.
He went on to say that "the first fight in the war on talent is retention."
"If we really lean in, in terms of employee engagement and retention of staff, and really having them mapped in terms of their talent gaps and also where they want to grow their careers. I think if you could do that and engage your employees using systems, using great HR best practices within your business…you can build from there."