Those who refuse to comply may be fired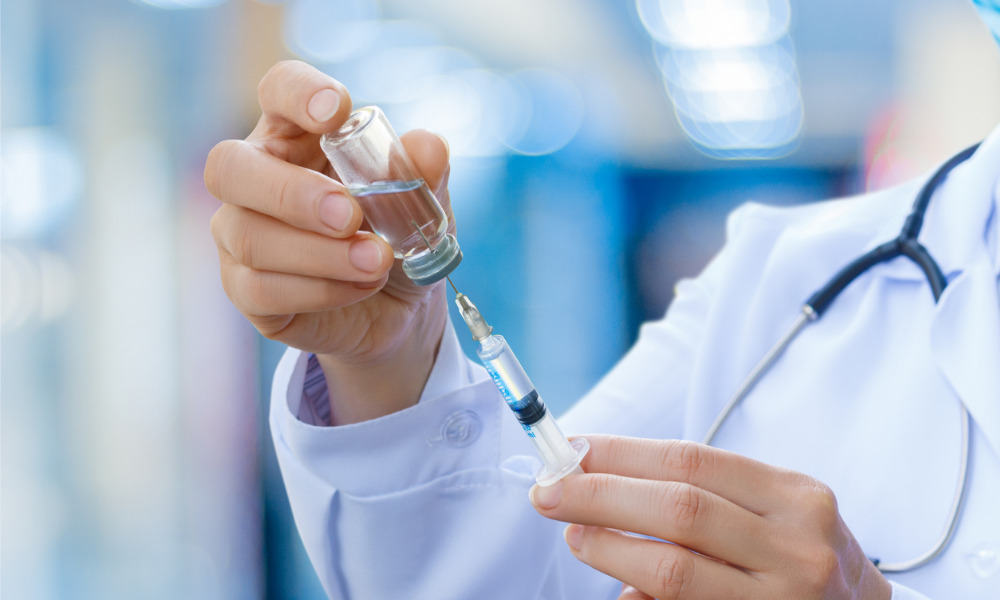 Western Australia ordered on Tuesday all its health workers to be vaccinated by year-end, warning fines for those who will fail to comply to the instruction. The mandate will be gradually rolled out, starting with health care and support workers in tier-one areas, such as intensive care units, respiratory wards, COVID-19 clinics, and vaccination centres, among others. Employees need to have had their first dose by October 1, and be fully vaccinated the month after, according to a government statement.
The mandate will expand on November 1, covering workers on tier-two facilities, including public and private hospitals. By December 1, all health care workers and support staff need to get their first dose and get fully vaccinated by January 1. Health care workers include those who provide health, medical, nursing, pharmaceutical, social work, and more at a health care facility. It also includes students on placement and ambulance officers.
Read more: NSW mandates COVID-19 vaccines for healthcare workers
Health Minister Roger Cook cited the "inevitable" arrival of the Delta variant behind the order.
"We know that our system will be challenged into the future when inevitably Delta comes into Western Australia ... we need to make sure our precious workforce is fully vaccinated," he said as quoted by ABC News.
He added that the vaccination mandate is a "legal requirement for the health care workforce" to report to work.
"It is an offence to fail to comply with the directions, punishable by a fine of up to $20,000," he warned.
Aside from the new mandate, West Australia recently tightened border restrictions with Victoria and is now requiring entrants to get at least the first dose of the vaccine. All arrivals will also need to present a negative COVID-19 test in the past 72 hours before entering the state.