HRD speaks to Virgin Australia's HR lead about how to make flexible working a success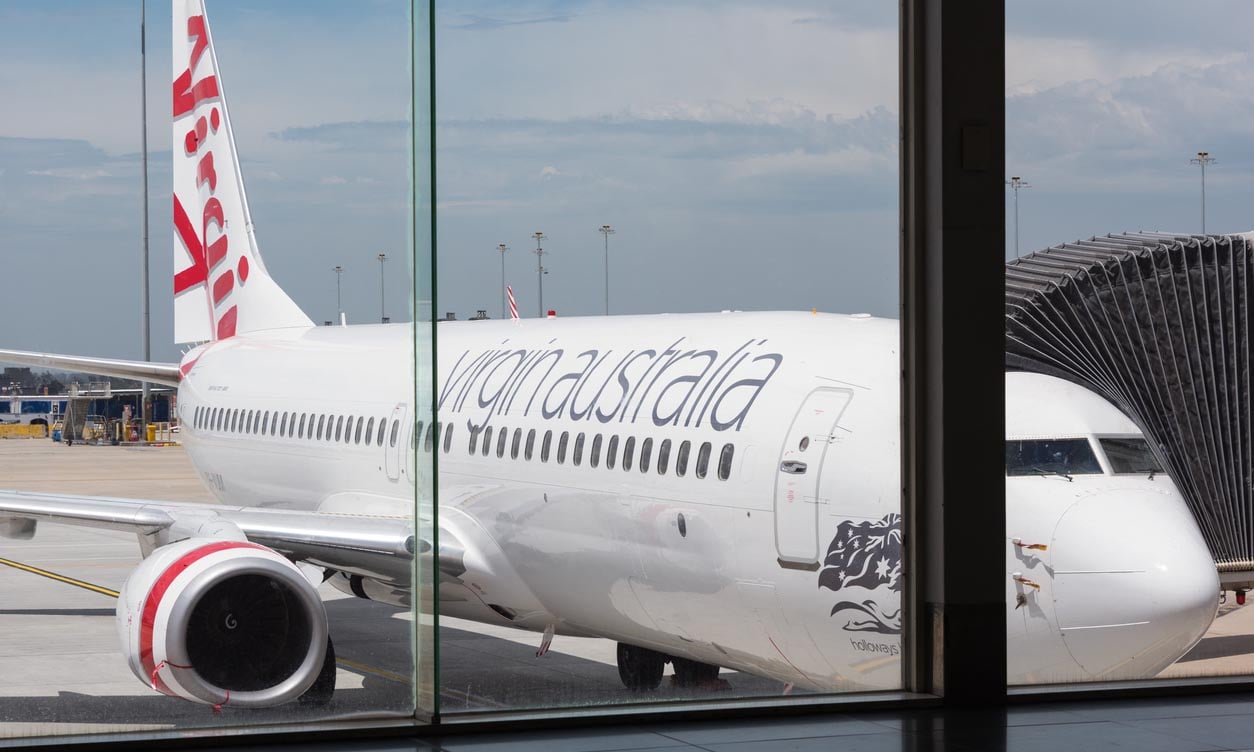 Around the world, the airline industry has had an incredibly challenging 12 months.
Now, almost a year on from Australia's borders closing to tourists, the future is still uncertain as to when international travel will resume in a Covid-world.
With states locking down over singular cases and Premiers at loggerheads over interstate closures, reopening the country to the rest of the world is going to be a long and tricky road.
But one thing we know is that the world of work – and especially for the aviation industry – has changed forever.
HRD spoke to Lincoln Turvey, Virgin Australia's chief people and communications officer, and speaker at the upcoming National HR Directors Summit, about what the future looks like for their people.
"At Virgin flexibility has been really well embraced and it's been very well supported by the technology department which is a critical enabler," he said.
"We'll continue work a lot more flexibly than what we were used to pre-Covid and I think that'll enhance our employee value proposition.
"We'll set expectations in terms of schedules and when people do need to be face-to-face because in my view, and what we've talked about as a leadership team, is that it is necessary at least some of the time to create that genuine person to person human connection."
Turvey said this shift towards embracing flexibility will also bring about a positive culture change in celebrating values through outcomes achieved rather than presenteeism in the office.
But it goes without saying that any major shift in working habits, like the scale of working from home we saw during lockdown last year, will come with new challenges.
Pre-Covid many people leaders had little or no experience leading teams remotely and some still don't believe it is a productive way of working.
But after the dramatic acceleration of flexibility caused by COVID-19, how do you bridge the gap between that more traditional mindset and the new expectations of employees?
Turvey said it's about winning over hearts and minds through good leadership skills.
"It comes back to leadership, and the leader of that person coaching them through to help them get to the way the business needs to operate," he said.
"Like any performance related topic that might just mean that person is not actually the right fit for that particular business going forward."
It would be naïve for most business leaders to think the demand for flexibility is going away any time soon.
But equally, working flexibly long-term poses different challenges to the initial crisis stage Australia experienced last year.
Continuing to foster a strong culture, high levels of engagement and support the mental wellbeing of remote workers will all be top priorities for HR leaders with a flexible workforce.
But Turvey believes that beneath strategy, strong relationships between managers and their people will set the necessary foundation.
"I think that the personal relationship element is absolutely pivotal to the success of a genuinely flexible way of working," Turvey said.
"Beyond that, there's really pragmatic and practical requirements around looking ahead to 90-day plan or a 30-day plan or whatever that looks like. That helps to establish a cadence and a rhythm around who you should be connecting with, and then it's about being quite disciplined to make sure those connections happen."
To hear more from Turvey and other leading HR professionals at this year's jam-packed event, register for the National HR Directors Summit here.