And younger workers are leading the pack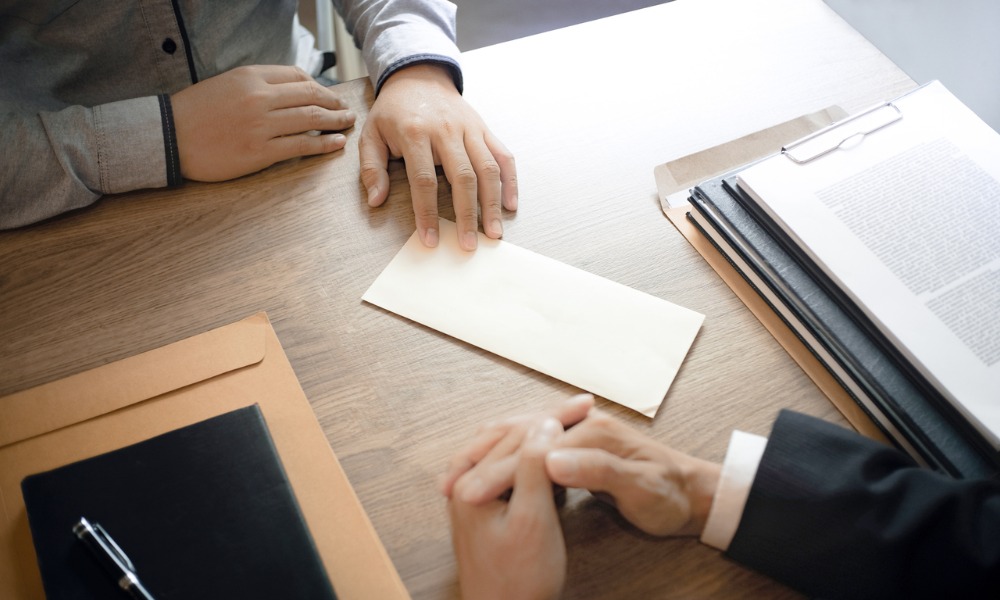 Nearly a third of workers in Australia are hoping to find greener pastures by quitting their job and starting their own business this year, survey results from an internet domain company revealed.
This desire to launch a new venture was echoed by 30% of respondents to a GoDaddy survey, which explored the entrepreneurial spirit of Aussie workers.
Among the start-up hopefuls, nearly half (48%) were aged 18 to 29 – suggesting a further shift away from traditional employment towards self-employment and other more flexible career opportunities for younger Aussies.
Respondents cited the following reasons for wanting to strike out on their own:
Desire for 'increased earning potential' (35%)
Desire for better work-life balance (30%)
Desire to pursue a passion (17%)
Desire to contribute solutions to societal/industrial problems (10%)
The survey also showed nearly two in five workers (39%) were dissatisfied with their jobs, which could be seen as another motivation for workers to quit and move into self-employment. Men were also said to be more likely than women to leave their job and start a business.
Despite the eagerness of many to launch their own venture, however, respondents said they were also aware of the challenges start-ups faced:
62% said the cost of establishing a new business was a roadblock
40% said finding the right guidance for starting a business was difficult
And, while the retail industry continues to experience upheavals in the digital economy, 13% of entrepreneurial Aussies still want to go into retail; 9% into hospitality; and 8% into technology.