The policy affects HR, marketing, communications and IT personnel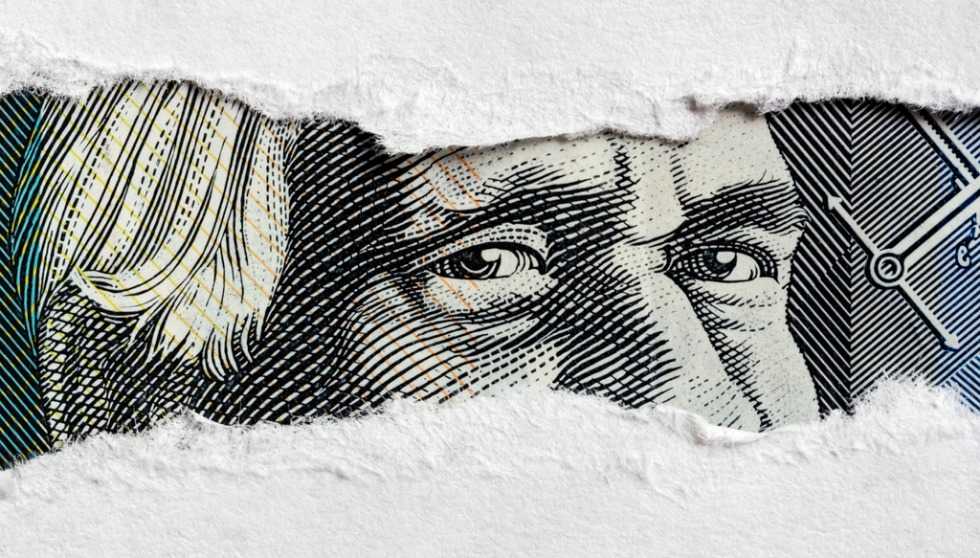 Swiss bank UBS is revamping its pay policy and scrapping individual bonuses for 10,000 employees. The lender will instead pay staff a fraction of their annual salary.
The policy affects employees at the bank's corporate centre, which includes HR, marketing, communications, and IT personnel.
Employees earning between US$50,000 and $100,000 will be affected by the bonus cuts. But a bump in their fixed salary will be equal to about half a month's salary, UBS spokesman Igor Moser confirmed in a report on Bloomberg.
As a result, staff will see their total compensation decline while their fixed salaries increase.
The new standard aims to minimise the amount of time managers spend on calculating variable bonuses and the uncertainty surrounding such decisions, the Financial Times reported.
CEO Sergio Ermotti said the bank's total bonus pool is estimated to be about $3.1bn, the same as last year's, as cited in newspaper Sonntagszeitung.
Moser said the CEO does not expect "many big movements". However, insiders are predicting other bonus cuts are set to take place at the lender.
Last month, UBS reportedly told wealth managers to anticipate 2018 bonuses to be trimmed by as much as 20% after the bank failed to hit fourth-quarter targets, Bloomberg reported.