75% of suicide deaths in 2017 involved males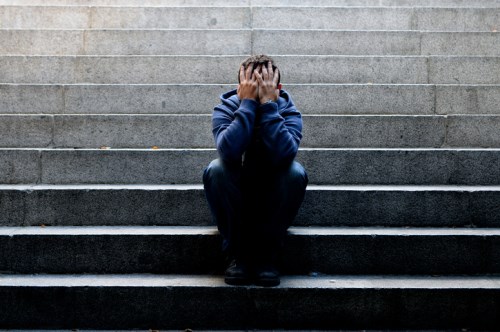 Suicide remains the primary cause of death among Australians aged 15 to 44, according to non-profit crisis support service Lifeline.
In fact, the rising number of cases in Australia in 2017 led to a suicide rate of 12.7 deaths per 100,000. About 75% of cases involved males.
Data from the National Coronial Information System from 2011 to 2014 also showed a trend in suicide deaths among male blue collar workers.
When examining suicide deaths by occupation, construction and mining workers had the highest suicide rate at 0.15% or a total of 239 reported cases throughout the period. This was followed by farm, forestry, and garden workers at a rate of 0.08% or a total of 91 deaths.
Among white collar professionals, health, design, engineering, science, and transportation workers registered a 0.03% suicide rate.
The increase in 2017 – from 11.8 deaths per 100,000 from a year before – has prompted calls for the government to address the issue.
In September, Health Minister Greg Hunt announced the government is pouring $36m into suicide prevention efforts. "One life lost to suicide is one too many," Hunt said.
People who die by suicide are more than a number, said Nieves Murray, CEO of Suicide Prevention Australia.
"They're members of our community and we'd like to acknowledge everyone who's been impacted by suicide in 2017," Murray said.
If you or someone you know is in need of mental health support, please seek help from Lifeline 24/7: 13 11 14 or www.lifeline.org.au