Primary and secondary carers will now receive equal parental benefits 'regardless of gender'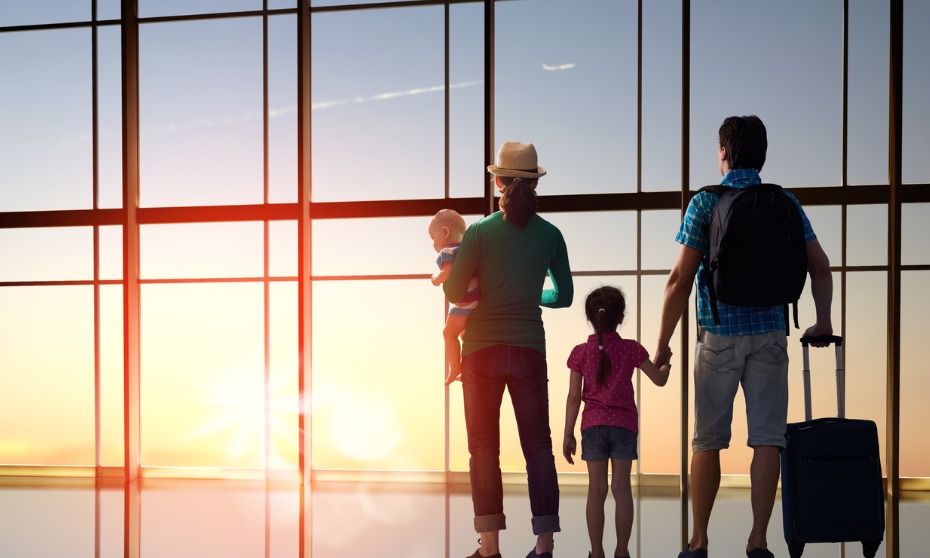 Telecoms group Telstra has introduced new parental benefits that aim to give women and men equal opportunity to look after their family.
Under the new policy, employees who have been with Telstra for at least a year are now entitled to take up to 16 weeks of paid parental leave – whether they are the primary or secondary caretaker.
Paid leave can be taken in one block or flexibly within the first 12 months after a child's birth or placement. Eligible workers can also use the allotted hours to return to work on a part-time basis, the company announced.
"We want every parent, regardless of gender, to be able to share caring responsibilities while maintaining their career," said Alex Badenoch, Group Executive - Transformation & People, Telstra.
"This change removes the distinction between primary and secondary carers, which are often linked to traditional gendered roles," Badenoch said.
Prior to the initiative, secondary caretakers were entitled to only two weeks of paid parental leave, similar to the benefit mandated by the Fair Work Ombudsman in which working dads and partners are given two weeks' leave paid at the national minimum wage.
"Equal and shared parenting enables better gender equality in the workplace and reflects our changing society where both parents contribute to caring and family commitments," Badenoch said.
"Our new policy of offering 16 weeks of paid parental leave for all parents puts gender equity front and centre."
The new benefit is currently available to employees in Australia, but the company is also planning to roll out the policy across international sites.