It's another case of 'systemic underpayment,' says the federal attorney-general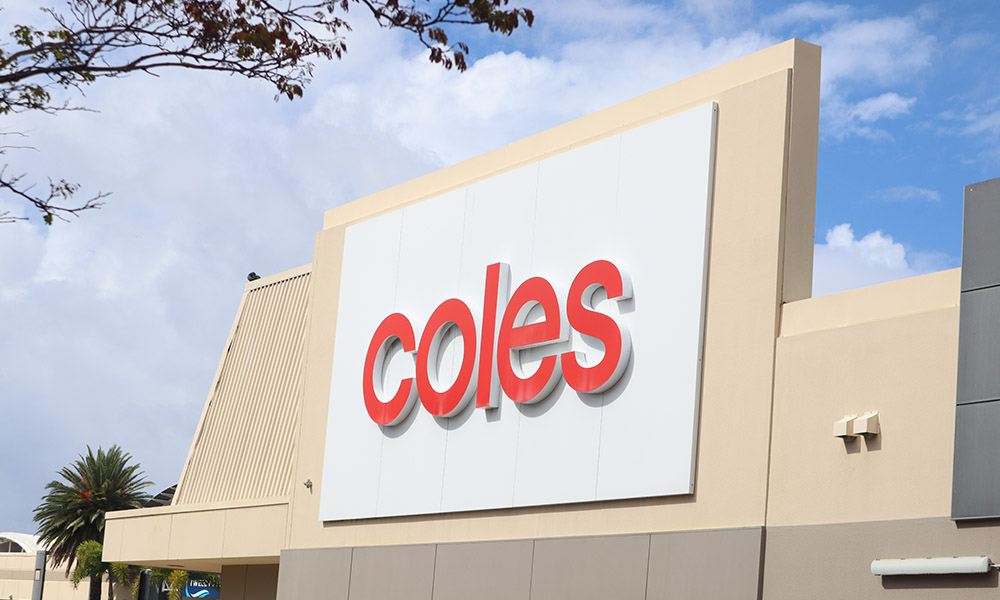 Supermarket chain Coles will pay back workers a sum of $20m after discovering it had underpaid employees for six years.
A review of payments made under the General Retail Industry Award showed 5% of managers at its supermarket and liquor store divisions had been short-changed.
The company reportedly owes supermarket managers $16m and liquor store managers $4m, including interest. The number of employees affected represents 1% of the total workforce.
Coles CEO Steven Cain issued an apology and guaranteed the company is working to rectify the erroneous payments immediately.
"We aim to make Coles a great place to work, and apologise to those team members who have been unintentionally affected," Cain said.
"We are working at pace with a team of external experts to finalise our review. Once completed, we will contact all affected team members, both current and former, to remediate any identified differences in full."
The Fair Work Ombudsman said it is investigating the breach.
"Coles Group joins the growing list of major corporates who have failed their employees by withholding their lawful entitlements when they should have measures in place to ensure that they do not," said FWO Sandra Parker.
"I am calling on boards to seek assurances from their chief executive officers that wages are being paid to employees in accordance with the law. The buck ultimately stops with the chair."
READ MORE: Petrol company allegedly underpaid staff $62K
Industrial relations minister and federal attorney-general Christian Porter plans to introduce stricter penalties in the coming weeks against the worst offenders.
"Like most Australians, the government has been appalled by the number of companies that have recently admitted short-changing their staff – in some cases by hundreds of millions of dollars," he said, calling the incident "another very large instance of systemic underpayment of wages".