Shell's corporate footprint will be ground zero for its HR team in coming weeks, as it seeks to execute a round of job cuts in order to gain increased efficiency.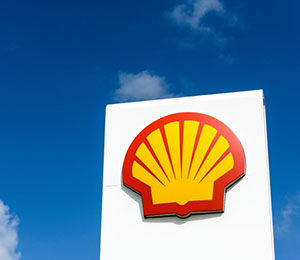 Energy giant Shell's HR team are currently in the midst of executing a round of job cuts in its Australian operations, as it seeks to gain increased efficiencies.

Last week, the company informed staff in Australia it would be embarking on a round of job cuts, with many asked to re-apply for their current positions.

News Limited reports that up to 250 jobs in Australia could face the axe, from a workforce that numbers approximately 2300 across its local operations.

The move follows clear market updates from Shell that it would need to cut 2,800 from its global workforce after its takeover of a BG Group business.

"Shell last week commenced conversations with employees about business efficiency and staffing levels - as a result of combining it with the previously BG-owned QGC - a process that will lead to job reductions," Shell Australia spokesman Paul Zennaro said in a media statement. "A majority of employees impacted by the re-organisation will be from corporate head offices, and where possible they will be provided with redeployment opportunities."

Shell Australia says the aim of the efficiency program is to eliminate overlapping roles following the takeover. "The company said last year that in a difficult commodity price environment the two businesses must be more competitive together than they were separately, and that reducing staff numbers in head office locations was a key part of bringing down costs," Zennaro said.

Shell has suggested its QGC liquefied natural gas project in Queensland may in future result in additional jobs being created as it expands the project.

"Shell maintains an ambitious growth agenda in Australia, and projects such as Prelude FLNG and QGC's Charlie expansion will provide long-term jobs for Australians in regional locations," Zennaro said in the statement.