The hunt for the HR industry's emerging leaders ends this week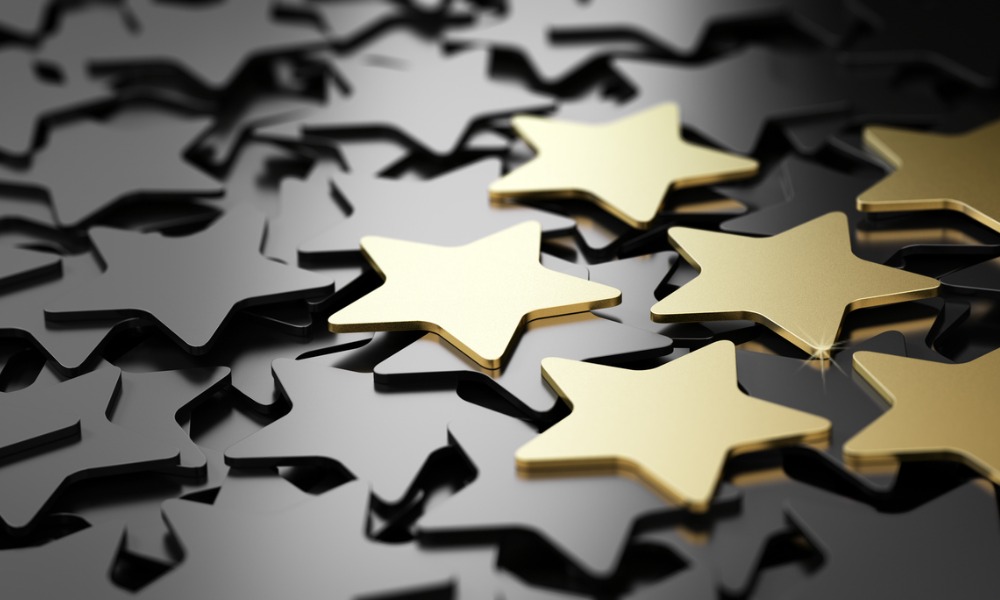 Nominations for HRD's Rising Stars 2020 report will close this Friday.
"The HRD Rising Star list was totally unexpected however greatly appreciated. It confirmed that my contribution is valued and respected and has opened up a number of industry opportunities I would not have otherwise achieved. It's a great initiative and I encourage all HR professionals to get involved, because it's only through involvement such as this we can all strive for excellence within the industry and be the best we can in the job we do," said Adam Roden, HR & Volunteer Officer, Merri Health, 2019 Rising Stars winner.
HRD readers are invited to nominate the colleagues who have been making outstanding contributions to both their team and organisation while still in the early stages of their career.
Nominees must have worked in HR for fewer than 10 years and be able to demonstrate success in executing progressive HR initiatives, but they must have never been featured in previous HRD Rising Stars lists. Self-nominations are also accepted.
Nominations close this Friday, 27 March 2020.
Winners will be profiled on the HRD website and newsletter in May. They'll also have access to exclusive marketing and promotional opportunities to highlight their achievement to industry peers.
The online nomination form can be accessed here.