These HR 'Power Profiles' have invested in building their professional brand by sharing their insights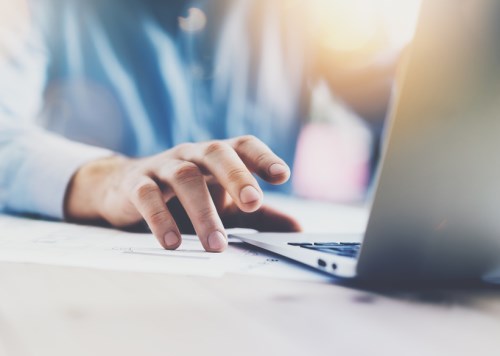 LinkedIn has unveiled the 2018 Power Profiles list, which showcases the most-viewed professionals on LinkedIn across five categories including HR, Founders & CEOs, SMBs, Social Impact, and Marketing & Advertising.
These Power Profiles have invested in building their professional brand by sharing their insights and perspectives on topics that they are passionate about.
Jayne Ward, head of performance & rewards at Australia Post, dominated the list in the HR category for the second year in a row.
Ward built her profile by spending time with an executive coach who helped her figure out what she wanted to be known for.

"That helped me think about a range of areas that I felt strongly about, such as employee motivation, the future of work, HR technology, diversity & inclusion, company perks, culture and change," she said.

"Then I started sharing articles on those topics that really resonated with me and it was easy for me to add a point of view."

Ward also spent a lot of time thinking about the people she wanted to network with and who she wanted to hear about her journey.

"Whether that was board members, CEOs, or HR professionals, I actually spent a lot of time reaching out and getting to know those people," she said.
The full list of HR Power Profiles include:
1. Jayne Ward, Head of Performance & Rewards, Australia Post
2. Joel Batterham, Talent Acquisition Partner, KPMG
3. Katie-Skye McLeod, Head of HR eBay & Gumtree, eBay
The following are tips to build your brand on LinkedIn, according to Matt Tindale, managing director, LinkedIn ANZ.
• Invest time in actively posting: Don't just share articles, but add your thoughts and commentary to what is being discussed and liken it to your experience or brand.
• Have an authentic perspective: If you are passionate about topics that matter to you, share your perspective by publishing long form posts and keep it authentic.
• Nurture your network: Add value to your network by engaging in meaningful conversations and helping them by sharing insightful information.
Related stories:
Cisco CEO opens up about mental health
The power of great mentors, sponsors and sounding boards