30 diverse teams have been named in HRD's annual list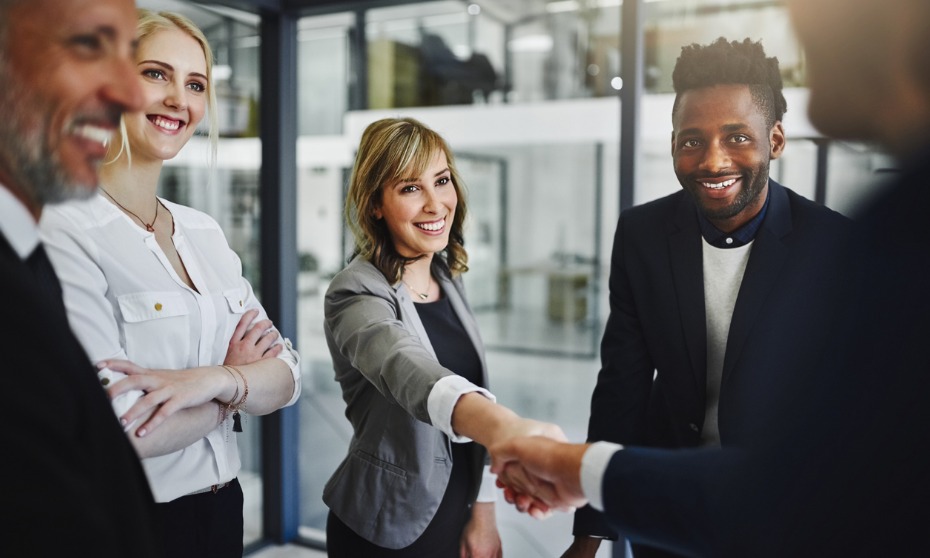 New workplace challenges mean that the best organisations have HR teams that are agile, bold and progressive in their people strategies.
To that end, HRD has compiled a list of some of Australia's leading HR innovative teams that have distinguished themselves over the past year.
HRD also shines the spotlight on some of the best strategies and business models implemented by these HR teams that pushed for innovation and creativity within their respective institutions.
2020 marks the fifth iteration of the report, which has been sponsored by Maxxia since its inception.
Andrew Daly, Group Executive Customer Development, Maxxia, said the HRD Innovative Teams List shines a spotlight on the organisations leading the way in HR innovation.
"By recognising those who are pushing the boundaries and thinking bigger, the awards help set new benchmarks for the Australian HR industry," said Daly.
"Whether it be in recruitment, culture, data, benefits, health & wellbeing, engagement or diversity, we can all learn from their innovative thinking.
"Maxxia is proud to sponsor these awards for the fifth year running and, on behalf of Maxxia, I congratulate and applaud the award recipients for their efforts in creating great experiences for their employees."