The reasonable action defence for psychological injury claims can be used in workers' compensation cases, however there are some catches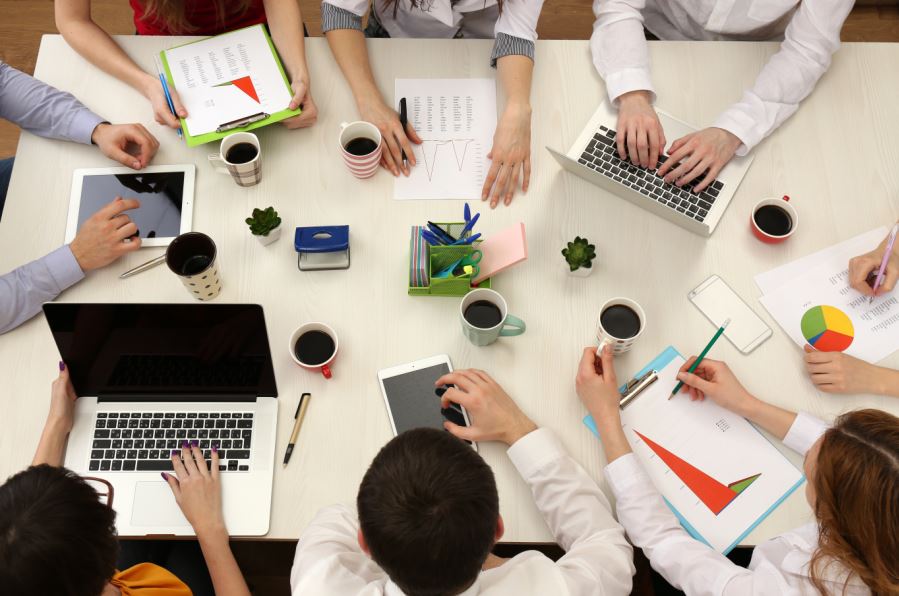 The reasonable action defence for psychological injury claims has and can be used successfully in workers' compensation jurisdictions; however, there are some catches, as
Amber Chandler
outlines
The recognition of an employer's right to take 'reasonable action' is found throughout Australia's federal employment law and state workers' compensation laws. When drafting the workplace anti-bullying provisions of the Fair Work Act in 2013, the federal government was careful to ensure that the new jurisdiction did not interfere with usual management of an organisation or business, hence the inclusion of the word 'unreasonable' in the definition of 'bullying' in the Act.
The Explanatory Memorandum for the Fair Work Bill stated:
"The Committee also found that balanced against this definition [of bullying] is the need for managers to be able to manage their staff. New subsection 789FD(2) is included to clarify that reasonable management action when carried out in a reasonable manner will not result in a person being 'bullied at work'. … [Employers] need to be able to make necessary decisions to respond to poor performance or if necessary take disciplinary action and also effectively direct and control the way work is carried out. …." i
The reasonable action defence
Likewise, state-based workers' compensation legislation allows an employer to rely upon 'reasonable action' as a defence to a claim for psychological injury, but there are three common elements that must be present in defending such a claim (see box below).
UNIFYING ELEMENTS
While each state's legislation contains different versions of the general defence, it is safe to conclude that three common elements are required to be present in order for an employer to rely upon it in defending a workers' compensation claim:

1. The action taken by the employer must fall within the distinct circumstances set out in the legislation;
2. That action must have caused the psychological injury; and
3. The action must be reasonable.
Let's examine each of these elements in turn.
The action taken by the employer must fall within the distinct circumstances set out in the legislation
Each state's legislation differs greatly in relation to this particular aspect. 'Management action', 'employer action' and 'administrative action' are just some of the terms used in the various Acts to define action taken by an employer in regard to an employee.
While Victoria's Section 40,ii Queensland's Section 32,iii Tasmania's Section 25iv and South Australia's Section 7(4)v are quite broadly worded to different degrees to include any type of management or administrative action, New South Wales' Section 11A(1)vi and ACT's Section 4(2)vii are limited to only seven types of employer action. The national Comcare scheme's Section 5Aviii is also quite broadly worded. Western Australia's Section 5 and the Northern Territory's Sections 3A and 3(1)x fall somewhere in between, with 10 and 15 specific categories of employer action listed, respectively.

The NSW and ACT workers' compensation legislation is identical in terms of the list of seven categories of action taken, or proposed to be taken, by an employer that may be covered by the defence. These are: transfer, demotion, promotion, performance appraisal, discipline, retrenchment or dismissal of workers, or provision of employment benefits to workers.

It is important, particular for national companies, to be aware of these differences in the way the defence is worded as employer action in one state will not have the same protection in another.