'An inclusive workplace is not only the right thing to do, it's embedded in our corporate DNA'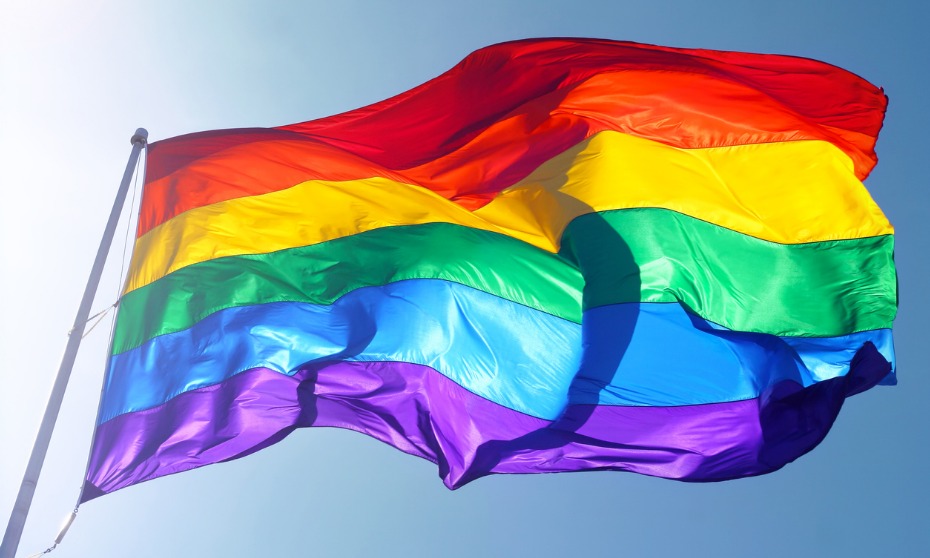 QBE Insurance Australia (QBE) is committed to a workplace culture where all employees are respected for who they are and can bring their whole selves to work every day.
That's according QBE's Head of Diversity and Inclusion Australia Pacific, Catherine McNair.
"An inclusive workplace is not only the right thing to do, it's embedded in our corporate DNA and is essential to delivering on our strategic plan and driving positive outcomes for our customers, people and partners," McNair added.
Her comments come as QBE Insurance Australia (QBE) has been named as one of Australia's top LGBTI Inclusion employers, receiving gold employer status in the 2019 Australian Workplace Equality Index (AWEI).
The ranking sees the general insurer advance from bronze status last year to become the highest-rated insurer on Australia's benchmarking instrument for LGBTI workplace inclusion.
The announcement was made at The Australian LGBTI Inclusion Awards which recognise organisations based on the results of the AWEI, as well as leaders, individuals and networks.
McNair added that it was an honor to be awarded prestigious gold status and acknowledged the impact of the QBE Pride Committee.
"Our organisation-wide commitment to diversity and LGBTIQ+ inclusion sees us focus on visible leadership, visible role models and delivering differentiated ways in which we can continue to engage and educate our people on LGBTI inclusion," said McNair.
"This achievement recognises the progress we have made through that focus.
"Special thanks must go to our QBE Pride committee who have contributed significant time and effort over and above their day jobs - this achievement would not have been possible without their dedication and sustained commitment to fostering a supportive & inclusive culture at QBE."
More than 730 business leaders, diversity champions and HR professionals representing all sectors and employer sizes came together at the Hyatt Regency in Sydney to celebrate the results of the AWEI.
The judging involved an evidence-based benchmarking tool that assesses workplaces in the progress and impact of their LGBTI inclusion initiatives.
Dawn Hough, Director of ACON's Pride Inclusion Programs, said there has been continued growth in participation in the index since its launch in 2010.
"Practice is continuing to shift significantly in this space with employers across Australia not only maintaining their commitment to LGBTI inclusion but in fact strengthening their inclusion initiatives and activities," said Hough.
"Scores required to obtain the various tiers of recognition have continued to increase."
QBE will be featuring on a panel discussion at the upcoming HR Tech Summit Sydney. To register, click here!