Nation's HR professionals ready to unite for big event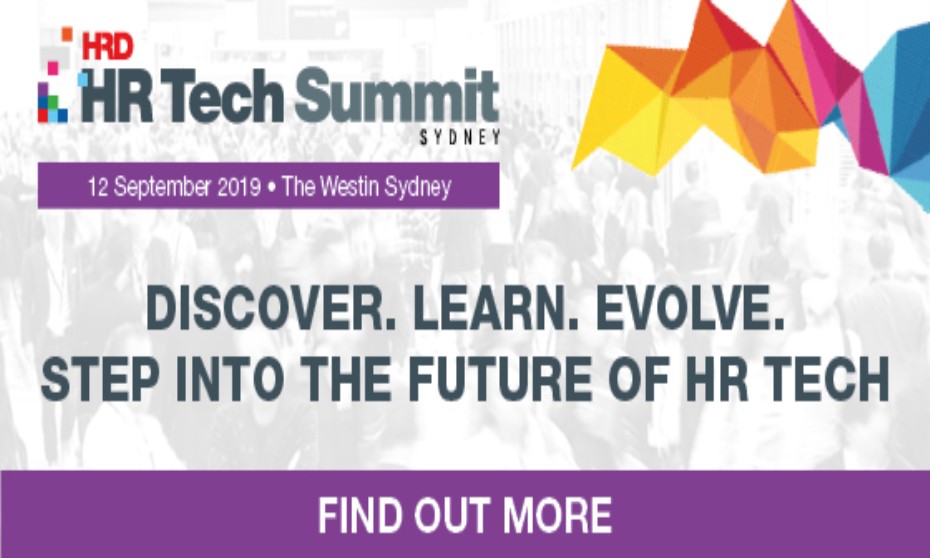 The HR Tech Summit Sydney is all set to return for another year, taking place at The Westin on September 12th.
Over 500 HR professionals will be gathering to discuss the strategies and resources they need to keep on track in the ever changing world of work.
Attendees can discover best-practice examples from other organisations' journeys, learn how to use data effectively to inform strategic business decisions, find out how to secure buy-in from internal stakeholders and senior management, get ahead with insights on what's coming in new technologies, identify the best HR solutions for their company needs and budget, and more.
There will also be huge networking opportunities, offering the chance to exchange ideas with other HR professionals.
Those who wish to attend are advised to register now, as tickets will be in high demand. Check out the full agenda here.