On International Women's Day, HRD looks at the ongoing challenges faced by women in Australian workplaces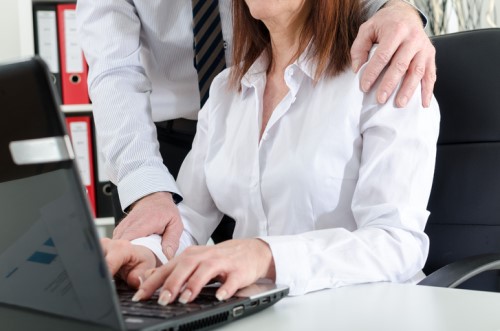 The vast majority of Australia's young working women say that respect is their top priority at work, however one-in-10 are still being sexually harassed.
Indeed, being treated with respect by their boss was viewed as essential for 80% of Australian women, in reality only two-thirds said they actually were.
Less than a third of women, who were all under 40, believed both sexes were treated equally in the workplace, while half of the men surveyed did.
The findings are part of a survey of 2109 working women and 500 men, who shared their thoughts on everything from job security, equality, skills and aspirations.
Moreover the new national report by University of Sydney researchers found Australian workplaces are not ready to meet young women's career aspirations or support their future success.
The co-author of the report Professor Rae Cooper said "we are talking more about robots than we are about women in the future of work debate – this must change".
The Women and the Future of Work report reveals the gaps and traps between young working women's aspirations and their current working realities.
Dr Elizabeth Hill, co-author of the report added that there are significant gaps in job security, respect, access to flexibility and training.
"Government, businesses and industry need to step up and take action so that our highly educated and highly skilled young women are central to the future of work," said Dr Hill.
The researchers from the University of Sydney's Women, Work & Leadership Research Group, surveyed more than 2000 working women aged 16 to 40, who were representative of the workforce nationally.
The report is the first of its kind and found that young women were generally not concerned about job loss as a result of automation and economic change.
"Almost two-thirds of the women we surveyed said they didn't fear robots coming for their jobs in the future," said Cooper.
"Our national debate about the future of work is too often a hyper-masculinised, metallic version of work.
"For young women, their picture of the future workforce is quite different: they see themselves balancing family and work commitments, and having long, meaningful careers.
"For this to be a reality, we need mutually beneficial flexibility in all workplaces."
Related stories: