Based at News Corp's Surry Hills office, the new director will commence the role next month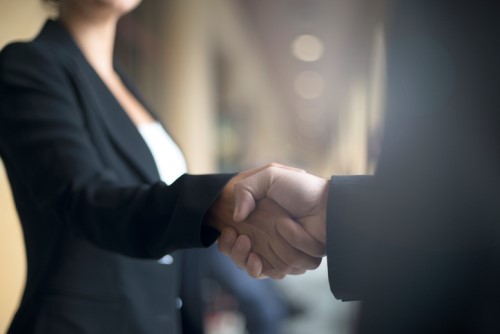 News Corp has announced the appointment of a new group director of human resources, Ruth Allen. Based at News Corp's Surry Hills office, Allen will commence her role next month.
Allen will replace Derrick Crowley, chief transformation officer of News Corp Australia, who has decided that after three years in Australia it is time to return home to the UK and he will be relocating in 2019.
In the meantime, Crowley will work with Allen while continuing his responsibilities in leading the strategy to simplify News Corp's business for growth.
Michael Miller, executive chairman of News Corp Australasia, said Allen is a highly talented HR executive and brings a "wealth of experience across a variety of industries to News Corp Australia".
Recently with Origin Energy, Allen held the dual roles of general manager people and culture for the integrated gas business, and GM capability and culture for Origin.
In this capacity, she was part of rebuilding the gas business from the ground up and resetting Origin's purpose, values and culture.
Before her nearly nine years with Origin, Ruth held senior roles with construction engineering company Thiess John Holland across the areas of capability, leadership and culture.
Her previous experience also includes five years at Telstra, responsible for managing sales capability, cultural transformation and leadership in the customer sales and service division across inbound and outbound contact centres and Telstra shops.
Miller added that he is "delighted to welcome Ruth to the team" and looks forward to working with her as she "continues to build on the great work done by Derrick".
In particular, the focus will be on developing the company's values and culture, staff engagement and talent development; and transforming their organisational structure.