Watchdog will join age, disability, race, and gender discrimination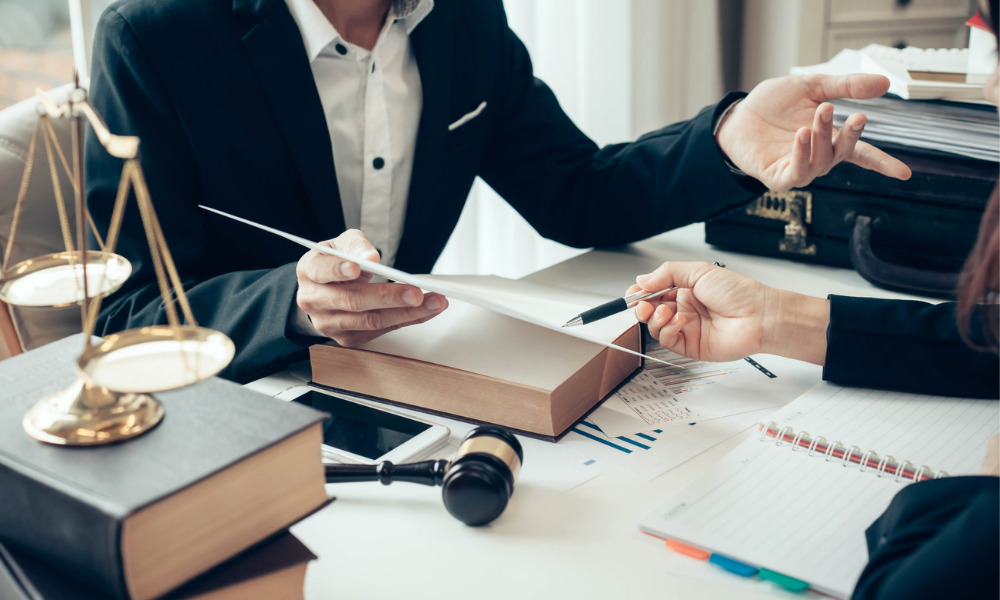 The government is set to appoint a new religious discrimination commissioner who will receive a massive $11-million budget across five years, according to a report from The Australian. The Australian said the fund will be used for the establishment of a stand-alone office inside the Australian Human Rights Commission (AHRC). According to the report, the commissioner will be responsible for reviewing the proposed protections for faith-based groups and individuals. The official will also report on issues related to the freedom of religion in Australia.
The position is expected to fill the gap inside the AHRC in terms of protection for faith groups and individuals. Similar roles have been made for other sectors, including age, disability, race, and sex discrimination commissioners. The appointment for the commissioner comes ahead of a religious discrimination legislation that is expected to be filed in Parliament. It'll establish the duty of the commissioner to promote understanding and compliance of citizens to the said law. The legislation, known as the Religious Discrimination Bill, is once again gaining ground in Australia, as it seeks to prevent Aussies from getting discriminated against on the basis of their religious belief or activity.
Read more: Discrimination claims prompt policy rewrite
But some are casting doubt on the legislation's true intentions, claiming the provisions are actually a step back in the fight for equality and protecting vulnerable minority groups. One activist even told SBS News that the bill will only "allow discrimination in the name of religion." Supporters of the bill, however, remain firm - saying their rights to practice their religion also matter.
The bill has gone under a major revision, according to a report from The Guardian, with some of the controversial provisions scrapped. One of the reported removed provisions is the "Folau clause," named after Israel Folau, who was terminated in 2019 for controversial remarks he made on same-sex marriage and homosexuality. The clause would have protected employees from being fired for making remarks based on religious beliefs.