These HR industry leaders are not only great at what they do, but have also invested time in nurturing their professional identity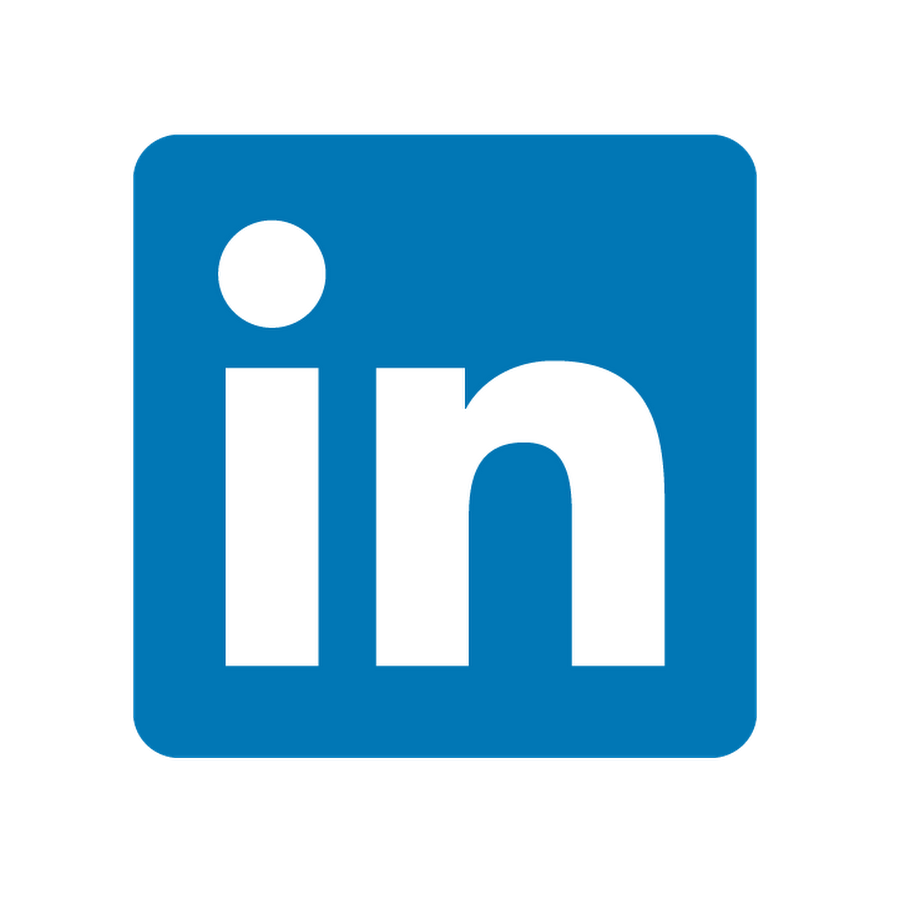 LinkedIn
has announced their 2017 Power Profiles which showcases the most viewed HR professionals in Australia.
These HR industry leaders are not only great at what they do, but have also invested time in nurturing their online professional identity, according to LinkedIn.
Matt Tindale, Country Manager, LinkedIn Australia and New Zealand, told
HRD
that these HR Power Profiles are building their brand by not only curating content through sharing relevant articles with their network, but they are also creating their own content by writing long form posts on LinkedIn.
"These articles are thought-provoking and give readers industry-specific insights," he told
HRD
.
"For example, Cassie Sellars, Head of People and Culture, Oceania at TBWA, regularly writes articles pertaining to employee engagement, workplace culture and emerging trends in HR."
The most viewed professionals in the HR industry are:
• Jayne Ward, Head of Performance, Talent & Rewards,
Australia Post
• Ashley Spowart, Learning Lead, National Australia Bank
• Veronica Sargeant, Human Resources Business Partner, RB
• Katie-Skye McLeod, HR Business Partner – Technology, Vodafone Australia
• Anouk De Blieck, General Manager Human Resources – Australia Division,
ANZ
• Cassie Sellars, Head of People & culture – Oceania, TBWA
• Jessica Bilston-Gourley, HR Business Partner – Australia & New Zealand, Dräger
The complete list of LinkedIn Power Profiles in Australia is available
here.
Tindale added that having an active and engaging LinkedIn profile has a number of benefits for both the individual and the organisation.
"For an individual, having a well-established LinkedIn profile can boost their personal brand and position themselves as a leading expert in their industry which could lead to better opportunities – whether it's a new job or business opportunities," he told
HRD
.
"We know that a strong personal brand contributes to enhancing the business brand. Employees who have a strong LinkedIn profile are a huge benefit to organisations as it could translate into attracting the right talent through employee referrals, building better client relationships and developing a strong business network. "
Below are three tips from Tindale on how you could build your brand on LinkedIn:
• Invest time in actively posting: Don't just share articles, but add your thoughts and commentary to what is being discussed and liken it to your experience or brand.
• Have an authentic perspective: If you are passionate about topics that matter to you, share your perspective by publishing long form posts and keep it authentic.
• Nurture your network: Add value to your network by engaging in meaningful conversations and helping them by sharing insightful information.
Related stories:
How Australia Post is building a diverse workforce