Nearly one in three reportedly keep 'financial secrets' from their partner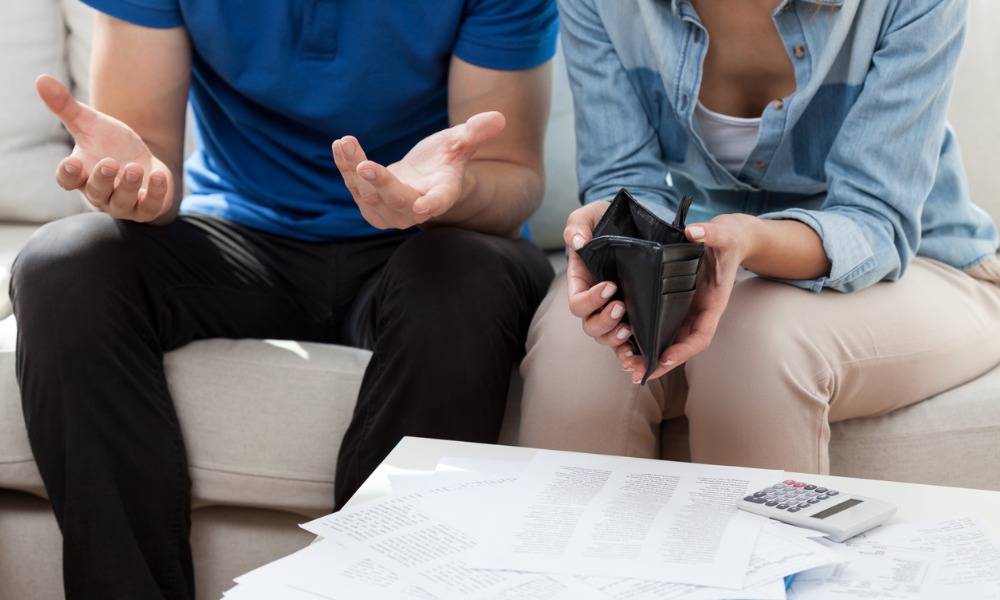 Stressing over money is at the heart of marital conflict for one in five Australian couples, according to the 'Love and Money' survey from MyState Bank.
While the majority of couples (62%) go over their monthly finances together, 19% experience tension at least once a month because of money matters.
"If you and your partner find yourselves fighting about money, you're certainly not alone," said
Heather McGovern, general manager of digital and marketing at MyState.
READ MORE: Offer financial literacy to improve productivity
"Reducing stress and conflict caused by money worries can be as easy as sitting down with your partner and being open and honest about your financial situation and goals for the future."
Often, there is conflict between couples because, in many relationships, one person turns out to be the 'saver' and the other the 'spender,' the study pointed out.
Among those in a relationship, 29% have purportedly kept a 'financial secret' from their partner. In fact, 13% claim to have opened a savings account unknown to the other. A third, on the other hand, supposedly keep secrets by lying about the price of their purchases.
READ MORE: How to improve your financial wellness strategy
How can couples prevent financial stress from taking a toll on their relationship? Experts recommend the following:
Go on a 'money date' regularly to discuss your financial situation and targets.
Examine your budget together. Understand how you can save/spend your money.
Stop the blame game. Learn to take responsibility for your situation.
Ask for help. If your financial situation is getting out of hand, consider seeking advice from personal finance experts on how to manage your circumstances.
At work, employers are also stepping in to promote financial literacy among their workers. Financial wellness, according to one expert, is "part and parcel of employee wellbeing", and ignoring employees when they are overwhelmed financially can have a 'devastating' effect on their families.