Ill workers take longer to return to work than those with physical injuries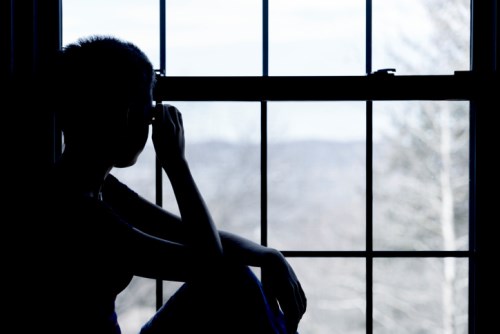 Mental health is an increasingly challenging area for employers, Worksafe said in its 2017 Annual Report released last week.

In the past year, more workers who filed mental injury claims took longer to return to work than those who suffered physical injuries.
Forty-five percent of workers who filed for mental injury claims are not back at work within six months of lodging the claim.

In contrast, just 18% of those who filed for physical injury claims failed to go back to their jobs within the same period.

This was partly responsible for Worksafe's inability to meet its 2017 return-to-work target of 80.53%. Only 78.47% of injured workers were able to return to work within six months of their injury.

But "the sooner an injured worker can get back to safe and sustainable work, the better it is for the worker, their family, the employer and the community as a whole," said Worksafe Chairman Paul Barker and Chief Executive Clare Amies in the report.

The report also said that 20% of Australians are expected to experience a mental health condition each year.

Because of this, Worksafe is focusing on a new programme that will make mental health in the workplace a priority for everyone. It will enable "Victorian workplaces to address the underlying issues while educating employers and workers on how to recognize the risks."

Mental injuries are more likely to be complex and to take more than four weeks to resolve, the report said.

Worksafe says that while employers have a legal obligation to provide a safe and healthy working environment, including managing mental health risks, employees should raise their mental health stressors and risks with the right officials at the workplace.

According to the Worksafe website, if an employee has experienced a mental injury or illness as a result of work-related stress, the worker has to:

• make a reasonable effort to return to work in a suitable capacity;
• get involved in planning one's return to work;
• cooperate with one's doctor and other health professionals so they can assess capacity for work
• use any occupational rehabilitation services that are provided to help with the worker's recovery and return to work.