Depression, anxiety among most prevalent cases, data reveals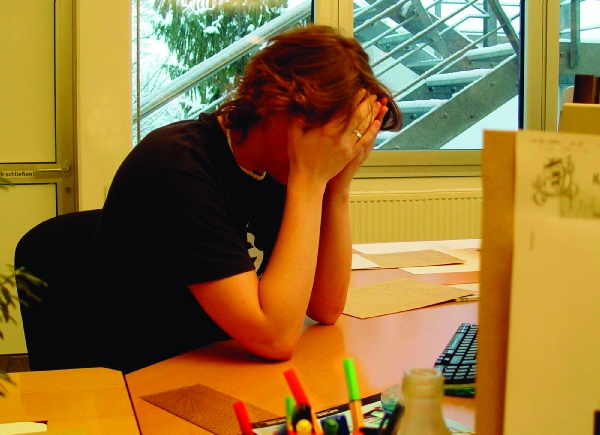 Mental health is a "growing issue" for expatriates across the world as they grapple with being away from their homes and families, according to research by insurance firm Aetna.

"There are many challenges that expats face which can result in debilitating mental health issues if ignored. Often, they have to adjust quickly to new and sometimes very different cultures, languages and work responsibilities, and without the usual social support networks back home," said Derek Goldberg, Aetna managing director, Southeast Asia and Hong Kong.

Depression and anxiety ranked first and second in prevalence among its members, according to data from 2014 to 2016. The two conditions were also the highest in terms of all mental health claims prevalence. Claims for bipolar, psychoses, dementia, post-partum and eating disorders accounted for comparatively low rates but were also increasing.

Member prevalence for mental health rose in each of our regions during this time period, with Europe ranking first (33%). This was followed by the Middle East and Africa (28%), the Americas (26%), and Southeast Asia (19%).

A separate 2016 survey by the firm found that just 6% of expats are concerned about mental health issues before relocating. "The findings also suggest that since most expats have a mind-set open to risk and challenges, some of them may consequently be less likely to take steps to manage any potential issues in advance, not just for themselves, but their accompanying dependant family members as well," said Aetna.

Aetna medical director Mitesh Patel called on employers to take a more preventive approach in addressing workers' mental health issues. He said this encourages broader employee wellness to address issues before they escalate.

"Expats relocating independently should also consider preparing for the challenges they may face and seeking support before and during their move. Increasing knowledge around mental health issues and the support available can change attitudes towards those with mental health, and the behaviour of those coping with issues," Patel added.