'This penalty sends a clear message that repeat breaches of workplace laws will be met with a serious response'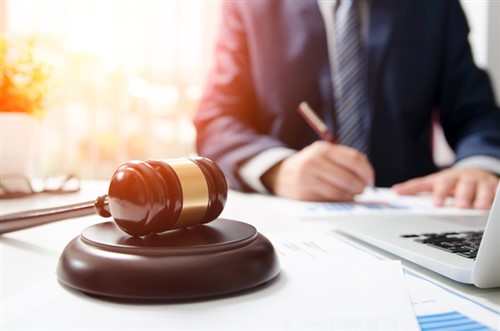 The Australian arm of global mobile SIM card provider Lycamobile has been penalised $25,000 for exploiting an administrative employee. The company admitted underpaying the worker at its NSW office in Parramatta a total of $5,264 in overtime entitlements. From 2012-2015, the employee was routinely required to put in more than 38 hours per week and work on Saturdays. However, she did not receive the full overtime entitlements under the Telecommunication Services Award 2010. Ombudsman Sandra Parker said the regulator investigated after receiving a request for assistance from the worker. "Under Australia's workplace laws, employers are legally obliged to pay employees their full minimum entitlements," said Parker.
"The FWO is prepared to take enforcement action if a business disregards that obligation." Parker added that it is "unacceptable" for an employer to continue to underpay employee entitlements after being formally sanctioned by the Court.
"This penalty sends a clear message that repeat breaches of workplace laws will be met with a serious response."
Judge Sylvia Emmett found that the underpayment was the result of Lycamobile's "recklessness rather than mere accident" and that it was "egregious" that the company had failed to take steps to ensure compliance after being penalised five years ago.
"I accept that a meaningful penalty is one that sends a message to employers and the public at large that repeat offending is serious and should be treated as such by the Court," said Judge Emmett. The worker was back paid in full before the FWO commenced legal action in 2017. Moreover, in 2013 the FWO secured a $59,400 penalty against the same company for underpaying 13 employees in Adelaide and Brisbane a total of $28,034.
In August, HRD reported that at least 200 businesses will be audited by the FW0 throughout outer west Sydney, the Blue Mountains and Wollondilly in a proactive compliance and education campaign. In particular, the targeted areas in NSW include Penrith, Springwood, Picton and Katoomba. The FWO has honed in on regional hotspots of non-compliance, with the outer west Sydney and Blue Mountains region reporting high numbers of young workers in workplace disputes.
In particular, Wollondilly accounts for the highest number per 1,000 businesses of anonymous reports received by the FWO in NSW and ranks second highest in terms of requests for assistance.