The masterclass will be held in Sydney next month to tackle the most complex workplace learning challenges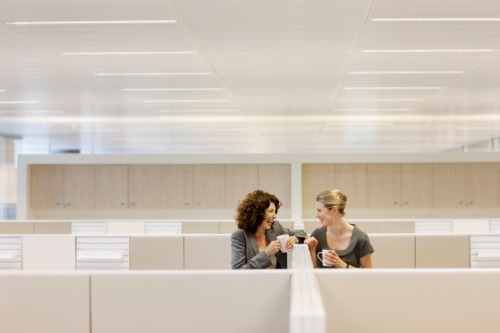 There are a limited number of seats remaining at next month's Learning & Development Masterclass in Sydney – click here to book one of the final seats.
The masterclass will welcome some of Australia's most successful L&D and HR professionals to share strategies and solutions to workplace learning challenges.
The two-day conference will cover topics such as different L&D programs available, how to secure time commitment from busy learners, how to build a strong learning culture in the workplace, new technologies to assist L&D goals, and how to plan an L&D strategy.