The reforms aim to 'level the playing field' for Australian workers, Labor leader Bill Shorten said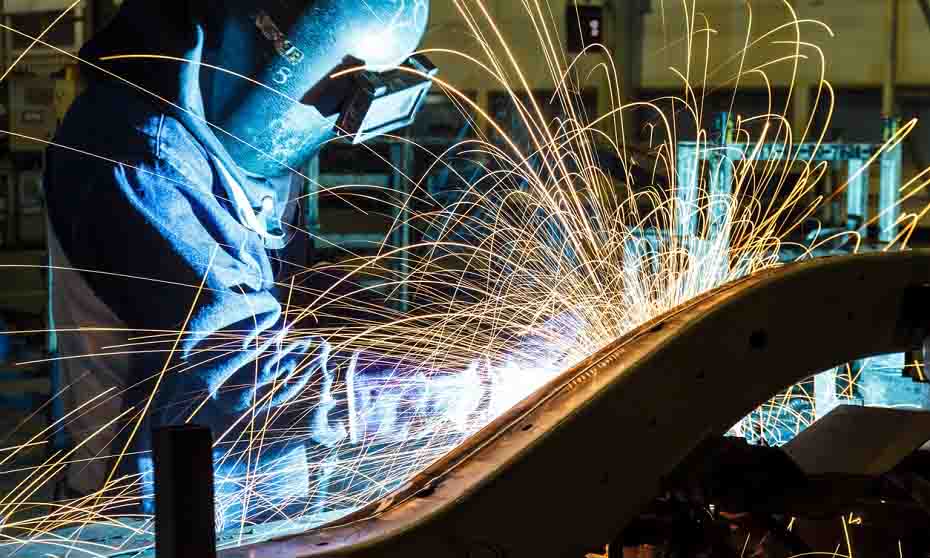 Labor has pledged to raise the minimum pay rate of skilled workers migrating to Australia to prevent employers from enlisting migrants as a cheaper alternative to local workers.
Opposition leader Bill Shorten has set his sights on lifting the minimum pay for temporary skilled visa holders from $53,900 to $65,000, a promise he unveiled as he campaigned in northern Queensland this week.
Shorten and shadow employment minister Brendan O'Connor criticised the fact that the rate has been stagnant since 2013. They believe this has allowed employers to hire foreign workers at a lower threshold and undercut the wages and conditions set for local workers.
But the move also aims to crack down on the exploitation of migrant workers by ensuring they receive proper wages and benefits, including accommodation, and protection against overwork and harassment.
The reforms will purportedly expand the powers of the Fair Work Ombudsman, enabling officers to probe organisations that supposedly violate labour migration rules.
'No shortage of skilled workers'
Labor has also vowed to legislate the creation of an independent agency that will assess skill shortages in the country.
"Around four out of five temporary skilled worker visas are granted for occupations where there is no shortage of skilled workers in Australia – this needs to change," Shorten and O'Connor said in a statement.
The independent agency will thus limit the issuance of temporary work visas to fields where there is a real talent deficit.
The visa crackdown will also target underqualified workers entering Australia by requiring them to pass a skills test before they are given a temporary work visa.
"These reforms improve fairness [and] equity, level the playing field for Australian workers, and protect jobs and wages," Shorten and O'Connor said.