Research has found that New Zealanders are more confident in their organisations' futures that their colleagues in Australia, leading one expert to warn Aussie employers that their talent might begin to look across the Tasman for opportunities.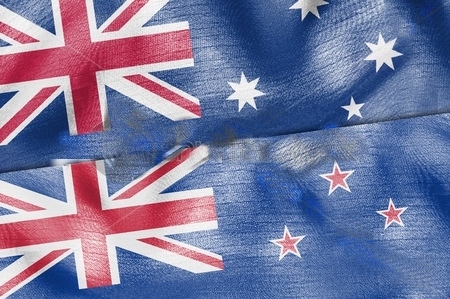 A new study has revealed that while Aussie business leaders' confidence has remained static over the past ten months, the outlook of their Kiwi counterparts has soared.
The survey had 2,504 respondents from across Australia and New Zealand.
Conducted by Leadership Management Australasia (
LMA
),
The Leadership Employment and Direction (LEAD) Survey
found that at June 30 last year, less than half of New Zealand's leaders and senior managers believed their organisations were growing. In April 2015, this figure had jumped to 69%.
During the same period, the Australian figures rose by just 4% to reach 52%.
Researchers also found that confidence amongst New Zealand's middle managers and supervisors had grown, whereas in Australia workers in these positions affirmed a decrease in growth confidence.
Of the Australian respondents, 18% said they felt their organisation was shrinking, compared to 3% of their New Zealand colleagues.
Employees of non-managerial status in New Zealand share their superiors' positive projections, with an increase in the number of those who recognised growth since last June.
Again, in Australia the figures had decreased.
Andrew Henderson, CEO of LMA, said that there was an emerging optimism in the New Zealand workforce.
"[New Zealanders] also have higher levels of confidence about their economy and the prospects for productivity achievements and improvement in their organisations," he said. "This positive attitude to the outlook may be a self-fulfilling prophecy – New Zealand organisations may indeed enjoy a better future than Australia organisations simply by talking and acting 'above the line'."
Henderson added that the confidence of New Zealand's workforce could lead to Australian workers shifting their attention to opportunities in New Zealand.
"Australian leaders and managers therefore need to be sending the right signals to their people about what the future holds rather than keeping them either ill-informed or uninformed about their organisations' and their personal future," he said. "Leaders need to ensure their people are engaged and growing roots to prevent departures in search of greener pastures."