Perpetual was awarded the best workplace flexibility program at the 2016 Australian HR Awards. Here's why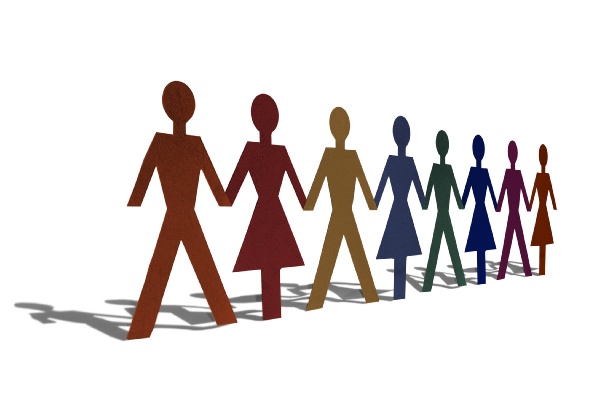 Perpetual's flexibility program won the top prize at the 2016 Australian HR Awards because, among other things, it is based on the belief that all roles can be performed flexibly.

This has been brought to life thanks to a strong culture built on trust and focused on performance.

Leaders at Perpetual are committed to flexibility. They are advocates, champions and role models, with their interests solely on outcomes rather than time spent at the office.

With a growing population of people taking advantage of formal flexibility arrangements and all team members able to access informal flexibility, Perpetual's employee engagement score saw a lift this year, increasing five points to 71%, with flexibility a key driver.

A number of leave entitlement innovations – including ground-breaking parental leave entitlements – add to the feeling that flexibility is engrained in the culture.

Below are the types of leave which Perpetual offers employees (in addition to those prescribed by the NES or industrial instruments):

Contribution leave - employees are entitled to an additional one week paid contribution leave on completion of each 12 months of service on the basis that the employees total accrued annual leave entitlement must not exceed 10 days.

Compassionate leave – NES prescribes two days compassionate leave each time an immediate family or household member dies or suffers a life threatening illness or injury. Whilst Perpetual offers 3 days compassionate leave for each occasion and an additional two days leave if the family member is interstate or overseas.

Parental leave – Perpetual offers 12 weeks paid parental leave for Primary Carers and 1 week paid for secondary carers leave.

Sabbatical leave - Sabbatical leave refers to unpaid leave taken by an employee who, having exhausted their annual leave and long service leave (if applicable), wishes to take a continuous period of unpaid leave from six weeks up to a maximum period of 52 weeks. Perpetual may, at its discretion, permit an employee to take sabbatical leave. Sabbatical leave is not an entitlement. Examples of reasons for taking sabbatical leave are to;
• undertake a period of further education and studies;
• participate in volunteer work;
• travel; and
• take time out to spend with family

Purchase leave - Purchased Leave provides an opportunity to achieve a flexible work/life balance by giving you the option to apply for up to four weeks of additional leave. The cost of the Purchased Leave is deducted from the employee's pre-tax salary over a six or 12 month period. This gives employees the flexibility to spend more time with their family, extend their holidays or simply take more time out to relax.

The entry deadline is approaching for the 2017 Australian HR Awards.

The full list of categories and details on how to enter are available at www.hrawards.com.au. Nominations close Friday 12 May.