The need for an urgent culture change as organisations enter a new economy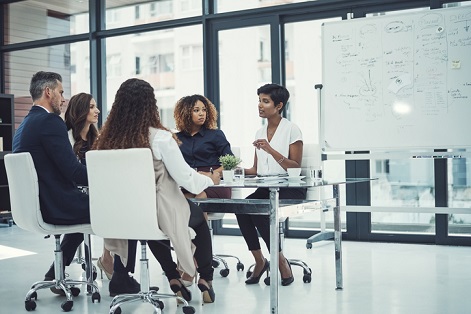 At this very moment, the world is experiencing a monumental shift in the way we work and learn. A Fourth Industrial Revolution is ushering in cyber-physical systems involving entirely new capabilities for people and machines. While the dynamic climate of innovation is exciting, its disruptive influence has also been a minefield for HR leaders to navigate. According to Olivier Pestel of Cornerstone OnDemand, this is a crucial time for organisations.
"We're seeing the impact in retail, construction, manufacturing and healthcare. No industry is immune," said Pestel.
Sweeping advancements in technology will require augmenting current skills and developing new ones to meet the demands of the future. Pestel notes that it is not just proficiency that will be affected, but even social and managerial skills.
The next 10 years will be completely different from the last 50, yet Pestel fears the majority of organisations are not keeping pace, offering stagnant content and stale learning experiences.
For organisations without a strong development core, this is truly a "change or die" moment. While 90 percent of CEOs expect this transformation to disrupt their company, few are actually prepared.
"Just 36 percent of leaders believe their organisation has the talent needed to deliver their future business strategy," Pestel reported.
Olivier Pestel and colleague Katie Mangraviti will be hosting a free webinar on creating adaptable workforces through ongoing education programs. The discussion will be facilitated by John Hilton, online editor of HRD. Register now and tune in on Wednesday 30 May from 12.30pm.