Migrants from these countries are shaping executive leadership in Australia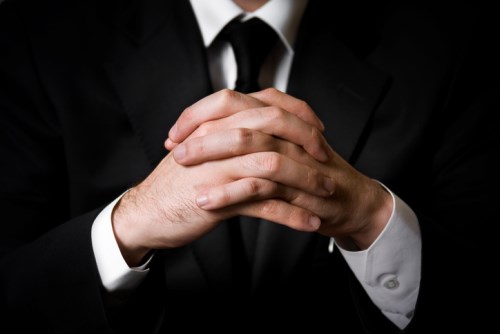 Where you come from can influence how high you will ascend the corporate ladder in Australia.
Your place of birth, language, and ethnicity all play a part in determining your chances of becoming a senior executive, according to a survey from Macquarie University.
In the study of approximately 50,000 CEOs and managing directors, Professor Nick Parr and doctoral student Sheruni De Alwis found that the upper echelons of the business sector have not been as diverse as the rest of the Australian workforce.
"Some English-speaking migrant groups were more highly represented amongst CEOs and MDs than were the Australia-born, relative to numbers of employed as a whole," Professor Parr said.
According to 2011 Census data used in the research, business leaders from the UK, Canada, South Africa, and the US were more likely to beat leaders from other racial backgrounds to senior executive roles.
"We also found that migrants from countries with known high levels of proficiency in English – like Germany and Holland – were relatively highly represented among CEOs and MDs," the professor said.
Moreover, executives born in South Korea and those who spoke Japanese were also well represented in the data. Professor Parr said this may be due to the fact that Australia's immigration policies have welcomed incoming business leaders from South Korea, Japan, and more recently China, who are investing in the country, opening new ventures, and employing Australians.
In contrast, however, the number of executives born in other Asian countries such as India, Vietnam, and the Philippines tended to be lower compared to immigrants in non-executive roles.
Overall, the study aims to pave the way for other theory-testing research on the possible cultural nuances that may influence executive leadership in the country.
"These findings may help other scholars to better understand patterns of leadership style and organisational culture that we have in Australia," Professor Parr said.