A recent case has ramifications for HR professionals dealing with this sensitive area of employment law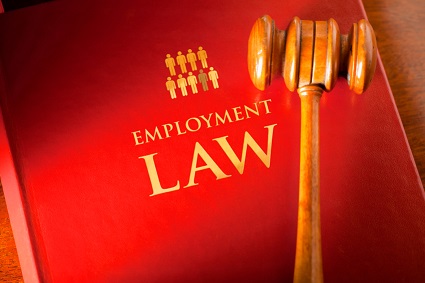 The subjectivity of bullying claims makes them notoriously difficult to handle so when employees lodge anti-bullying applications to slow or halt disciplinary action, the situation becomes very complicated.
The 2017 Employment Law Masterclass event series will return to four of Australia's major cities this November to cover an array of current issues including a session on dealing with bullying complaints made during the disciplinary process.
The session will cover the ramifications of Lynette Bayley [2017]; whether a workplace investigation can continue alongside the investigation of a bullying complaint; how the states differ in their treatment of bullying cases and ensuring that a workplace investigation does not, in itself, constitute bullying.
The 2017 event schedule is as follows:
Sydney – Wednesday 8 November

Melbourne – Tuesday 14 November

Brisbane – Thursday 16 November

Perth – Thursday 30 November
The full event series schedule is available here.
HRD readers interested in attending one of the four events are encouraged to book their seat by Friday 8 September to benefit from special Super Saver ticket rates; further discounts apply to group bookings of four or more delegates.