For generalists and specialists, what variables will be more likely to affect your future salary?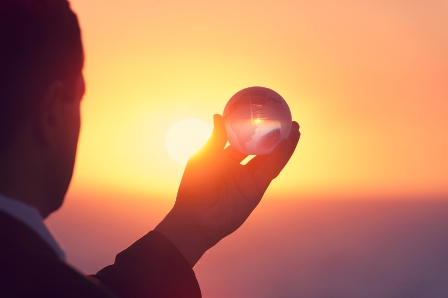 With today's uncertain economic conditions, especially in the wake of last week's Brexit referendum, the future remains unclear across the globe.

We sat down with Femke Hellemons, country manager for Adecco Singapore, for an international perspective on the variables that will influence international salaries for HR generalists and specialists in these uncertain times.

In an economic downturn, HR generalists can withstand more volatility as companies seek ways to keep things lean, she said.

"Generalists will be able to pick up the things covered by the specialists and companies can hire external parties to help with other areas."

However, when the economy is doing well, specialists will be able to demand a higher salary especially in firms which see HR in a more pivotal role.

"Companies will start to see the value of having people in key areas of HR such as OD, L&D and C&B to support the development of its people in the pursuit of greater performance," Hellemons said.

However as the role of HR shifts, there will also be room for generalists to demand higher salaries.

"A greater push for HR to perform a business partnering role in the organisation will emphasise the need for HR generalists," she said. "Correspondingly, we anticipate HR generalists in senior positions to command higher salaries."

The size of the firm will also dictate whether generalists or specialists get paid more, Hellemons added.

"In larger companies such as MNCs, there will be greater demand for specialists as their HR functions will be segmented into the various areas. With this, the salaries of specialists are likely to be high."

On the other hand, generalists will be in greater demand in smaller firms seeking an individual or team to cover all aspects of HR.

"If small companies wish to look at specialised areas, they will be more likely to hire external companies to come in and deliver solutions," she said.