How the best companies are attracting and retaining talent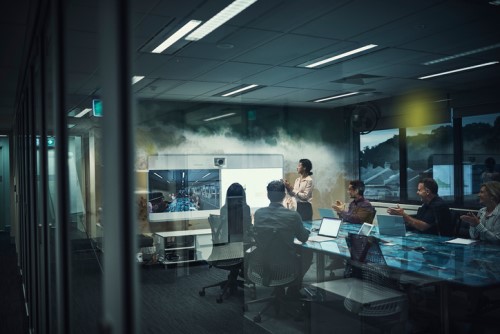 There's no shortage of challenges when it comes to attracting and retaining talent. From issues such as learning not being valued to managers not helping to develop their teams.
In a webinar facilitated by HRD news editor John Hilton and hosted by Instructure, HR professionals can learn about how to engage employees in their development.
"We found that employees become engaged when they do something every day that helps them develop; when they get feedback to drive improvement; when there is an opportunity to grow in their career and skill set; and when they connect with managers and peers on a regular basis," says Jeff Weber, SVP of People & Places, Instructure one of the webinar speakers.
Weber will be joined by Matt Bingham, VP of Product Innovation, Instructure, and they will both provide insights on the new tools and learning platforms that can help organisations tackle the challenges of employee attraction, retention and engagement.
Registrations are now open of the free lunchtime webinar, to be held on Wednesday 26 September at 12pm AEST.