Google has a new plan to stop its best technology talent leaving to start their own businesses.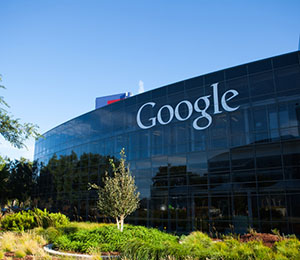 Google has a new innovative plan to stop its best tech talent leaving to start their own businesses, and it could be replicated by local Australian businesses.

Google has decided to build its own in-house startup incubator called Area 120, to funnel restless entrepreneurial energy back into internal innovation.

Business incubators – of which there are a growing number in Australia – are services that help entrepreneurs develop their ideas to the point of success. They can help with everything from product development, platform design and testing, to entrepreneurial skills, access to capital and taking a business global.

Google's Area 120 will replicate that model internally, with the opportunity to eventually pitch Google for additional funding to create a whole new company.

The Information reports that first, teams within the organisation will be able to submit business plans and apply to join the newly created incubator.

If Google likes their idea, it will then give them permission to leave their existing positions to work full-time on the new concept for a period of months.

Eventually, Google may choose to invest in the new 'start-up', which could see entrepreneurs emerge out of Google with investment from the company.

The internal incubator plan follows a previous Google policy called '20 per cent time', which involved Google employees being able to work on their own projects for a portion of their time in addition to their regular projects.

Founders Larry Page and Sergey Brin previously said this empowered them to be more creative and innovative, leading to significant advances in the company. Google News, Gmail, and AdSense have all been put down to this policy.

With the creation of Alphabet last year, Google continued along this course, with Larry Page writing it would be "empowering great entrepreneurs and companies to flourish" even if they didn't want to stay with Google itself.

Recently, Australian businesses have been engaging local business incubator talent to help them become more entrepreneurial in both culture and thinking.

This comes as the disruptive forces of technology threaten existing business models, and businesses need to move faster to keep up with tech trends.