Unions and engineering firm Laing O'Rourke will argue their cases before Australia's industrial umpire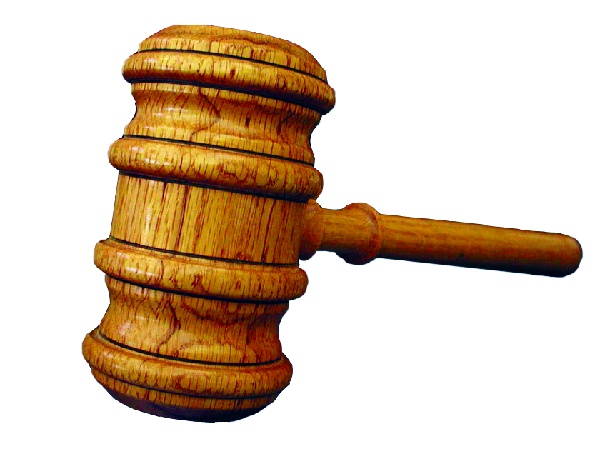 Unions and engineering firm Laing O'Rourke will argue their cases before Australia's industrial umpire after more than 800 staff were stood down from the $36 billion Inpex gas project in Darwin.
The Electrical Trades Union (ETU) and the Construction, Forestry, Mining and Energy Union (CFMEU) launched an application in the
Fair Work Commission
after 850 people were made unemployed by a dispute between Laing O'Rourke and Kawasaki Heavy Industries.
The unions will allege that Laing O'Rourke breached provisions of their agreement with their workforce that requires consultation with employees before any redundancies are made.
The company was reported to be owed $170 million by principal contractor Kawasaki Heavy Industries (KHI) as it withdrew from the contract.
Last year, the Coalition's Minister for Employment
Michaelia Cash
assured the parliament her construction industry legislation would ensure subcontractors were paid promptly and that people working for them would not be disadvantaged by delays in payment, according to the CFMEU.
"The minister stood in parliament and promised the people of Australia that when companies went to war, they wouldn't be endangered by the crossfire. More than 800 people have just lost their livelihoods and the minister is silent," said CFMEU construction and general national secretary Dave Noonan.
"Her law supposedly requires Laing O'Rourke to have informed the ABCC of their situation and ensured that arrangements are made to look after these people. Either the ABCC have sat on the information and done nothing, or they have never been told."
In conjunction with Kawasaki Heavy Industries (KHI) of Japan, Laing O'Rourke had been constructing four cryogenic tanks on the project for JKC Australia LNG Pty Limited, under a contract signed in 2012.
In a statement, Laing O'Rourke said Kawasaki Heavy Industries has not paid Laing O'Rourke for its work on this "complex and resource-intensive remote engineering project for several months".
Laing O'Rourke added that they have made significant efforts to resolve the matter, but direct approaches to KHI in Japan over recent weeks have failed to produce a satisfactory outcome.
"Laing O'Rourke's priority is to now attempt to redeploy staff to the company's significant national pipeline of projects whilst also assisting sub-contractors impacted by this demobilisation," said the statement.
"Laing O'Rourke has ensured all staff, suppliers and contractors have received their entitlements during the period of dispute."
Labor leader
Bill Shorten
said workers have become cannon fodder in the legal battle between two employers.
'These people should be reinstated," he said.
This story originally ran on March 16, 2017