A new labour migration program will lower language, skills, and income requirements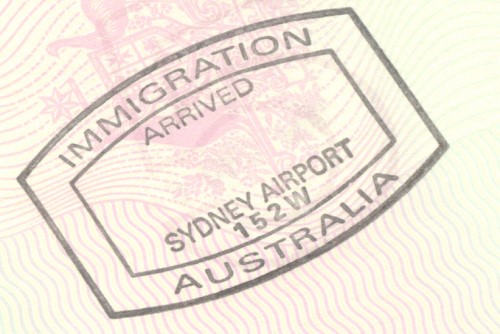 Semi-skilled foreign workers who might not be fluent in English will be eligible to live and work in Australia under a new labour migration program.
The Designated Area Migration Agreement (DAMA) will grant migrants in more than a hundred fields, such as agriculture and hospitality, a working visa as the government lowers the language, skills, and income requirements for newcomers.
The initiative aims to address the skills shortage and boost the population in regions, such as the Northern Territory and Victoria's Great South Coast.
In certain cases, the program may also open an opportunity for workers to file for permanent residency if they can commit to working in the designated region for a specific number of years.
"Access to, and retention of, a suitably skilled workforce is a key issue for many employers and our government recognises the need to support recruitment for local businesses," said Selena Uibo, workforce training minister for the Northern Territory.
"More people means more jobs and a stronger economy, which means better schools, better hospitals and more police," Uibo said in a statement.
Before sponsoring a foreign worker, however, employers in the region will need to prove they are unable to find a suitably skilled and experienced worker from among local talent, Uibo explained.