In a 'brokering scheme' workers ask colleagues for passes to sell to outsiders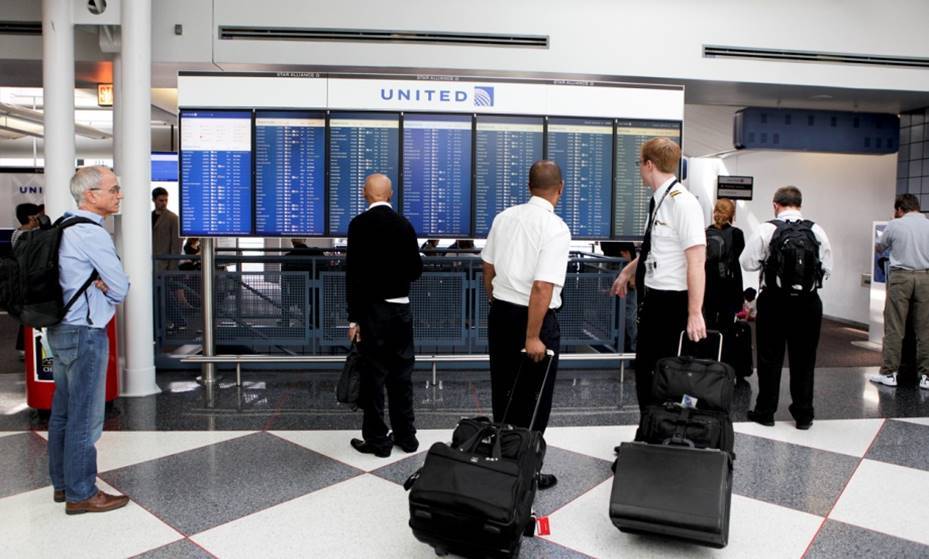 United Airlines has reportedly dismissed more than 35 employees for selling special travel passes meant only for airline workers and their family and friends.
In an article published on United's internal website, the company said it discovered the abuse after a group of nine people tried to use non-revenue passes to board an international flight, USA Today reported.
Three families claimed they had "paid for" first-class tickets, though they were on non-revenue reservations. However, they failed to identify the employees who had allegedly sold them the deals.
United launched an investigation and uncovered a "brokering scheme" in which workers would ask colleagues for travel passes then sell them to outsiders.
Some employees were also found to have falsified documents so that they could name people who bought the travel passes as their relatives or domestic partners.
The airline said some workers willingly gave up their travel passes in exchange for money. Others were deceived into giving away their passes, believing that they would be given to friends or family instead.
The company fired the workers who were said to be involved in the scheme. Some believed the practice was allowed since they were not using their passes.
Frank Benenati, a spokesperson for United, clarified the company's policy on using these special travel perks.
"Enjoying flying privileges is a unique and special advantage of working at an airline, and it is intended only for our employees and their friends and family," Benenati told USA Today. "We have clear rules on flying privileges so we can all fairly enjoy this benefit."
Related stories