Following a South Australian law firm's decision to charge budding lawyers thousands of dollars to secure an internship, one academic has warned companies to be wary of their legal obligations.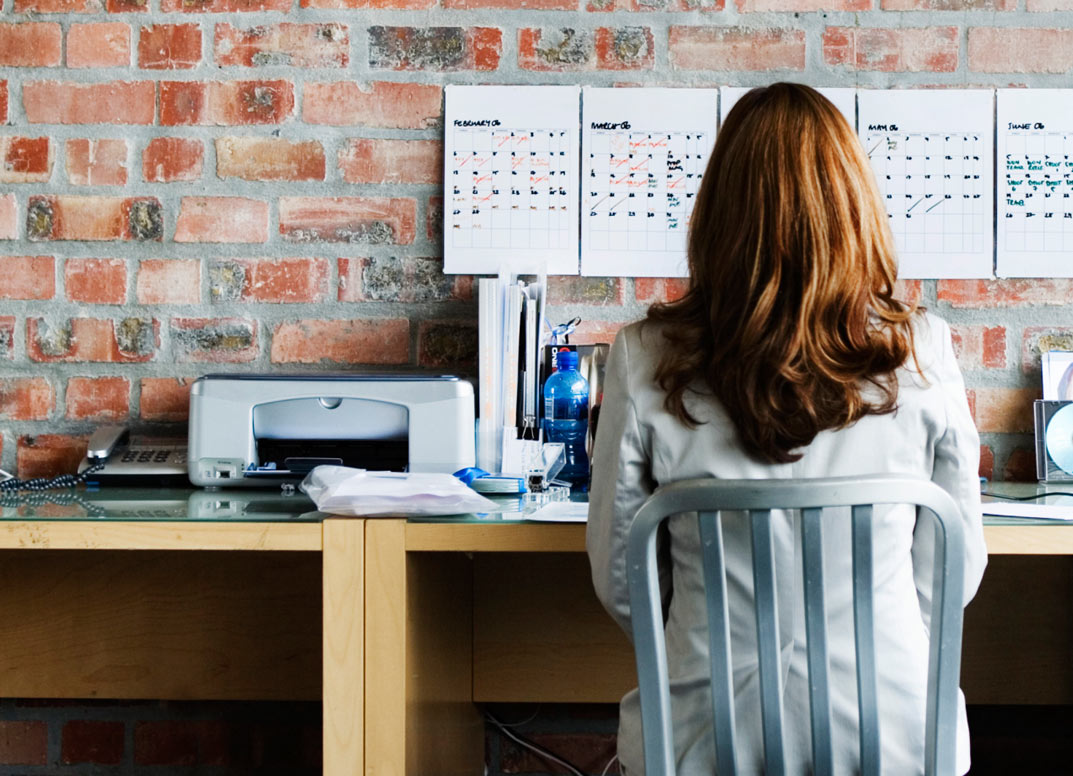 Australian companies are continuing to dip their toes in legally-risky waters by hiring students and job seekers into lengthy unpaid internships, with one legal expert suggesting that it is commonplace for employers to become the payees in employment relationships.
Adelaide law firm Adlawgroup recently made waves by asking junior lawyers to pay $22,000 to secure an internship with the company, bringing the debate over internships back into the spotlight.
Professor Andrew Stewart of Adelaide University's Law School recently co-authored a report for the
Fair Work Ombudsman
(FWO), titled
Experience or Exploitation?
, and told the
ABC
that internships like these could be illegal.
"I am afraid we have come across a lot of instances of job seekers being asked to pay money to work," he told 702 ABC Sydney. "There are a number of agencies that will take thousands of dollars of fees to place somebody into an unpaid internship."
He added that the problem is manifesting itself more among the international student community, where work experience can assist in residency applications. Stewart also said that unpaid internships, which last months and involve the undertaking of duties which are beneficial to the organisation, are arguably a form of exploitation.
"There is a very good argument now that it is unlawful," he warned.
Illegality would arise in cases where companies use interns to fill positions that would otherwise require a paid employee to carry out tasks.
"It has become common that many uni degrees, TAFE courses and training programs will have some kind of work experience element to them," he said
Stewart added that it is important to distinguish between the undertaking of placements as a part of educational training and working in an unpaid capacity.
"It has become common that many degrees, TAFE courses and training programs will have some kind of work experience element to them," he explained.
"Under the Fair Work Act it is perfectly lawful to do that kind of placement unpaid.
"What we have seen is the growth of the unpaid work experience outside of the educational training courses. That is potentially not just inappropriate but unlawful."
It is lawful if the internship requires the student to watch how other people do things and to do some things which are useful to the organisation within a training environment.
Key factors that make unpaid placements lawful include:
The intern being required to how other employees fulfil their duties
The intern carrying out tasks which are useful to the organisation within a training environment
Stewart also advocated against exploitative internships because many people simply cannot afford to work for long periods without pay.
"This isn't just a question of fairness and industrial standards, it is a question of social mobility," he told ABC. "It is already difficult enough for people from a lower socio-economic background to break into some of the high-prestige professions – this is just lifting the bar even further."
Vince Rogers, partner at
Ashurst
, previously told
HC
that employers should never assume that interns require no remuneration or support.
"Employers must ensure that they are meeting their remuneration obligations," he said. "There can be arrangements for interns to receive certain treatments under relevant awards or schemes. Any employer needs to check what applies to their industry – the Fair Work Ombudsman would be a logical first port of call."
Rogers added that employers' obligations to interns are not restricted to remuneration.
"Aspects of liability, such as workplace health and safety or exposure to harassment or inappropriate conduct in the workplace are also the responsibility of the employer," he said.
Kate Evans, executive manager of People Strategies at ISIS Group Australia, told
HC
that interns can prove invaluable – and that failing to remunerate them is wrong.
"My personal view is that unpaid internships aren't fair – and you aren't going to get someone's true value if they're unpaid and doing mundane jobs," Evans explained. "You need to give someone something that will give them a head start."
Evans speculated about the impact on employers if there was a crackdown on remuneration for interns.
"I think that unpaid interns are often exploited for free labour – but you can't always blame employers," she said. "This could go two ways – it could result in interns getting meaningful work, increasing the array of things they're exposed to, or it could result in companies choosing not to hire interns anymore."
She added that her company works hard to source and employ paid work experience candidates. "90% of our recruitment goes on cadets," she said.
Related articles:
Aussie company under fire for unpaid interns: Where do you stand?
Goldman Sachs eases up on interns – sort of
Can PM's "try before you buy" proposal benefit employers?