The employees were underpaid and discriminated against because of their race, a Federal Circuit Court judge has ruled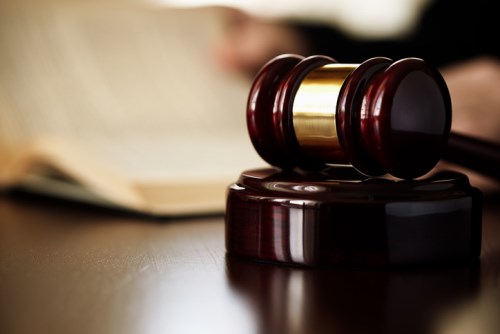 The Fair Work Ombudsman's (FWO) first racial discrimination litigation has seen an employer fined a total of $211,104 in the Federal Circuit Court.
The FWO proved that a Tasmanian hotel operator paid his white Australian employees the right amount but "knew a Malaysian would accept working six days a week".
It was found that Chang Yen Chang, the owner of the Scamander Beach Resort Hotel, treated his Malaysian employees (husband and wife Kien Hoong Loh and Kah Yoon Low) differently to Australian staff by underpaying them more than $28,000.
The court found that as general manager Chang breached racial discrimination provisions of the Fair Work Act when he exploited their poor language skills.
Chang was also found to have forced them to work extra hours without pay and failed to record their hours of work.
The significant fine is the result of last year's Fair Work Amendment (Protecting Vulnerable Workers) Act, which was implemented following findings of exploitation of migrants by several prominent franchisees.
Judge Barbara Baker found that Chang chose to recruit employees from Malaysia because "he knew that it was usual in Malaysia to work six or seven days".
Moreover, Chang referred to the couple as family in order to pressure them into working hard for him.
"The evidence in the liability proceedings was that for Chinese, there is a culture of helping out your family and working hard for them," said Judge Baker.
"Mr Chang thought because he and [the chef he sponsored] were Chinese, they were on the same wavelength".
In 2007, the Malaysian man was recruited through an advertisement in a Malaysian newspaper and Chang's company sponsored him on a 457 skilled-worker visa to work until 2014 as head chef in the hotel's restaurant.
Fair Work Ombudsman Natalie James said the case was the first time the regulator had taken legal action against an employer for racially discriminating against employees.
"This employer knew that all staff were lawfully entitled to minimum award pay rates but chose to pay the Malaysian couple significantly less than Australian staff because of their race, which is unlawful and completely unacceptable," said James.
"It is an uncomfortable truth that racial discrimination is a driver behind some of the exploitation of migrant workers in this country."
She added that Fair Work is actively seeking to dispel the myth that it's OK to pay overseas workers a 'going rate' that undercuts the lawful minimum wage rates that apply in Australia.
"Our success in this case is a warning to any employer tempted to make employment decisions based on race: the Fair Work Ombudsman can and will seek penalties for discrimination as well as pursuing any unpaid entitlements, and we will do so via court action if necessary."