A company has argued that as a family business, it was not as culpable as a large organisation with dedicated HR and accounting advisers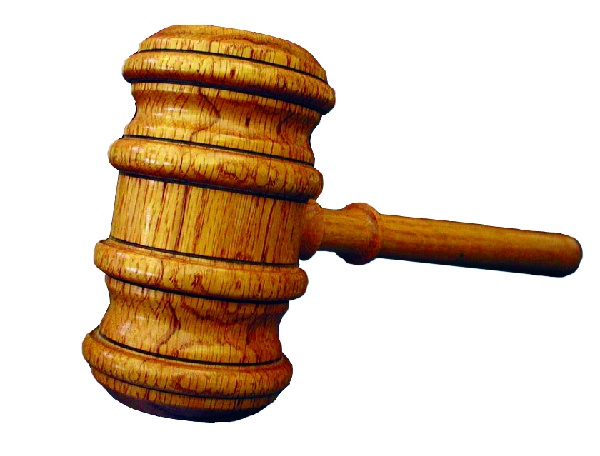 Complete Windscreens (SA) Pty Ltd has been penalised $73,425 after underpaying seven employees.
Moreover, its part-owner and sole director Lindsay Dean has been penalised a further $11,220.
Fair Work inspectors investigated the incident after the employees made underpayment allegations against the Adelaide-based company. Inspectors found that one of the employees had been paid just $12.50 an hour for a period of 10 years.

Moreover, three young workers aged between 18 and 20 at the time, were paid flat rates ranging from $12 to $21.62.
The Fair Work Ombudsman took legal action in relation to the employees being underpaid a total of $59,969 over a four-year period from 2007 to 2011.
The Federal Court has ordered Complete Windscreens to back-pay the employees in full, plus pay superannuation owing.
Justice Anthony Besanko found that some of the conduct involved "an element of exploitation", describing some contraventions as "deliberate, or at the very least reckless".
He found that Complete Windscreens and Dean must have known that the employee paid the lowest flat rate was being underpaid.
"His hourly rate was considerably lower than other employees who were both younger and less experienced," Justice Besanko said in his judgment.