A man who told a prospective employer that his boss was having an affair and had lost a major client has been fired for slander.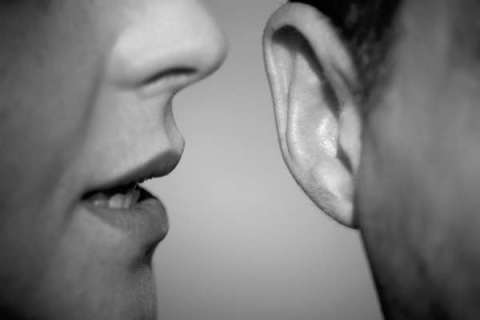 An insurance broker who was fired for criticising his boss in an email sent to a prospective employer from his work account has lost his claim for unfair dismissal.
The
Fair Work Commission
upheld Moran Insurance Broker's dismissal of Melbourne-based insurance broker Norman Burd for serious misconduct, after it was heard he told a competitor that his boss was having an affair and had lost a major client.
Fair Work Commissioner Julius Roe said Burd's comment about the company losing a major client could potentially damage the company and the accusation his boss was having an affair was "derogatory", AFR reported.
Commissioner Roe said Burd should not have shared information about the financial state of his employer and its clients to the prospective employer, who was also a competitor.
"Whether the information was true or false, the employer had reasonable grounds for concluding that it was serious misconduct to provide this damaging information to another employer in the industry," he told AFR.
Burd told the prospective employer in his email that he needed a "good working environment" and said his boss was having an affair with the firm's general manager.
"Daniel, left his wife and 4 kids and is having an affair with the office manager who calls herself general manager ie another Ann who's leading him by the nose, Moran's has lost one there biggest accounts plus other business, to put it simply he is struggling and has created a difficult atmosphere for me I'm not into office politics, which I can't put up with anymore," Moran wrote from his work email account.
Commissioner Roe said Moran Insurance's decision to fire Burd on the spot was justified as the derogatory comment was sent from his work email to a competitor.
"This is not a case where passing comments of a critical nature are made about an employer to friends or family in private at a party or on private email or on a private Facebook page," Commissioner Roe told AFR. "This is a case where work email is used to communicate with another employer in the same industry."